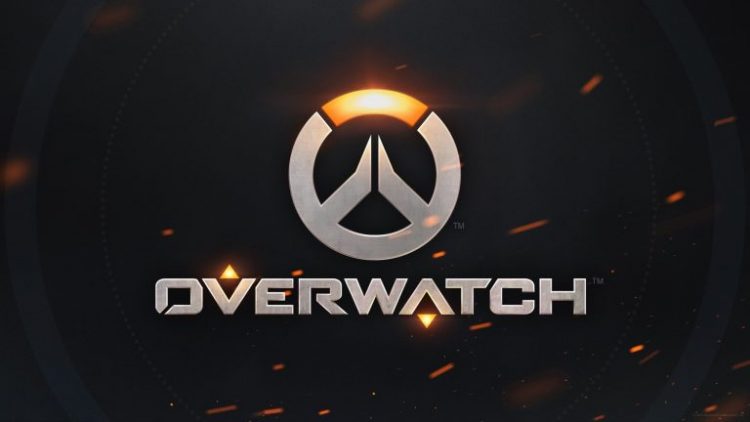 It's a good day to play Overwatch, as the developers have released a big update for the game. This new update/ patch adds a new map called "Blizzard World" as well as a slew of new cosmetic items to the game. So players on PC, Xbox One, and PS4 can now hop into the game and try out all these new game elements.
Talking about the new map, the Blizzard World takes the form of an amusement park based on Blizzard's franchises. The map includes dedicated areas to Diablo, Warcraft, and StarCraft, which is a nice touch.  It is a hybrid map designed to keep players engaged with escorting or defending a payload.
Coming to the cosmetics changes, there are a bunch of new skins, sprays, highlight intros and emotes. The company has been teasing these changes for a while now, and you can check out the official video to get a good idea of everything that's new.
The newly added items are not tied to an event this time around. In fact, there are no time-limited loot-boxes as well. This means that you can get your hands on them at any time. Props to Blizzard for that!
That being said, the update is rolling out now on all platforms. So, don't be surprised if you encounter some issue getting online until is rollout is completed. Although this is one of the biggest updates for the game, a new update is on its way as a Lunar New Year event is also set to take place again this year. Blizzard has plans to further tweak the game for competitive play; however, we are not entirely sure as to when the update will start rolling out.
In case you're wondering, Overwatch has an estimated 35 million players. Although it is not close to PUBG's numbers, it is expected that Overwatch League will emerge as a professional e-sport.
---