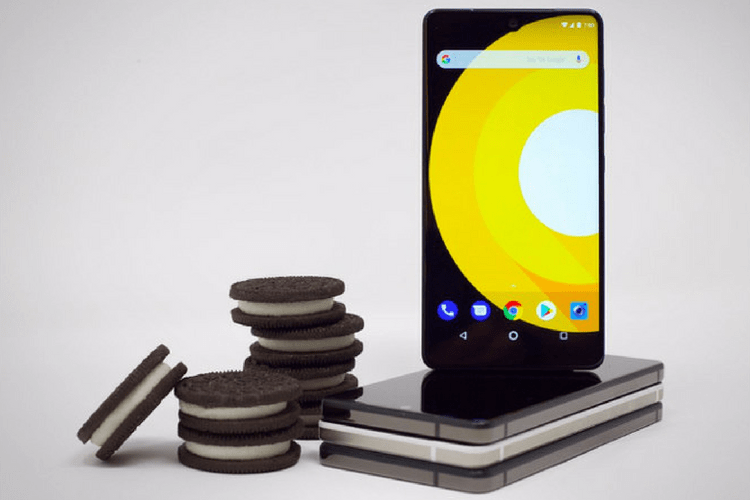 A couple of weeks back, the Essential Phone received the third Android Oreo beta update, and the company confirmed that the public beta was right around the corner. However, now it looks like the company has some change of plans and has decided to skip directly to Android Oreo 8.1.
The same has been confirmed by the company via Twitter where it said that they're opting to release Android 8.1 for the Essential Phone instead of Android 8.0. In addition to that, the company also confirmed that the public release of Oreo for the Essential Phone would be delayed by "a couple of weeks," which is quite obvious at this point.
An update on the public release of Oreo: pic.twitter.com/fPJRtX7kvY

— Essential (@essential) January 30, 2018
Although this news is quite disappointing for Essential Phone owners, it seems like a smart move by Essential. Rather than pushing out an update with some known stability issues, Essential has decided to skip it altogether and roll out a (hopefully) stable Android 8.1 software.
With that being said, the company currently doesn't have an exact date for when all Essential Phone owners will be able to download Android 8.1 Oreo; however, it is being speculated that the update should arrive sometime in February.
Meanwhile, Essential is fine-tuning its Android 8.1 build and will launch a beta build for interested users to test. If you aren't a part of Essential's Oreo program, you can head over to the company's developer page and enroll yourself for the same. We hope everything goes as per the plan and the final Oreo update is made available to everyone soon. Rest assured, we'll keep you updated as new software rolls out to the Essential Phone.
---