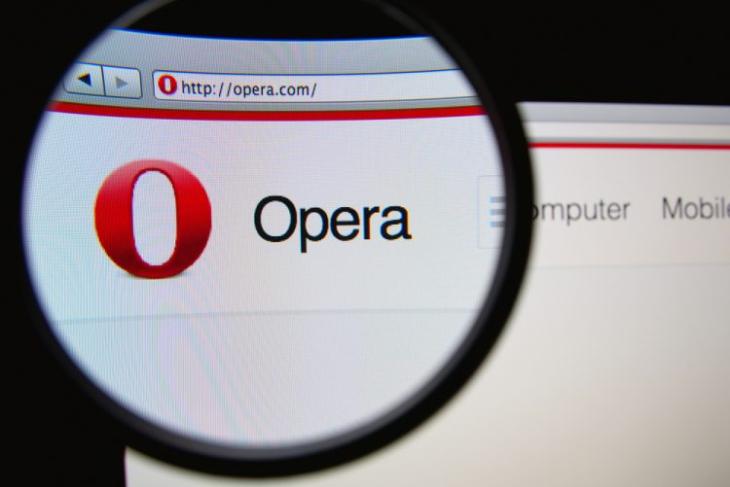 Popular browser maker Opera, which was bought by a Chinese Consortium back in 2016, has filed for an initial public offering in the U.S and plans to raise up to $115 million.
According to the official filing with the SEC (Securities and Exchange Commission), Opera will list on the Nasdaq under the symbol OPRA. The company is yet to determine the total number of shares (American Depository Shares) on offer and the price range for the IPO but has set the proposed maximum aggregate offering price at $115 million.
In the filing, the browser maker goes on to explain their decision to go public and states that it will create a market for its public shares. It further continues to add,
The primary purposes of this offering are to create a public market for our ordinary shares in the form of ADSs for the benefit of all shareholders, retain talented employees by providing them with equity incentives and obtain additional capital.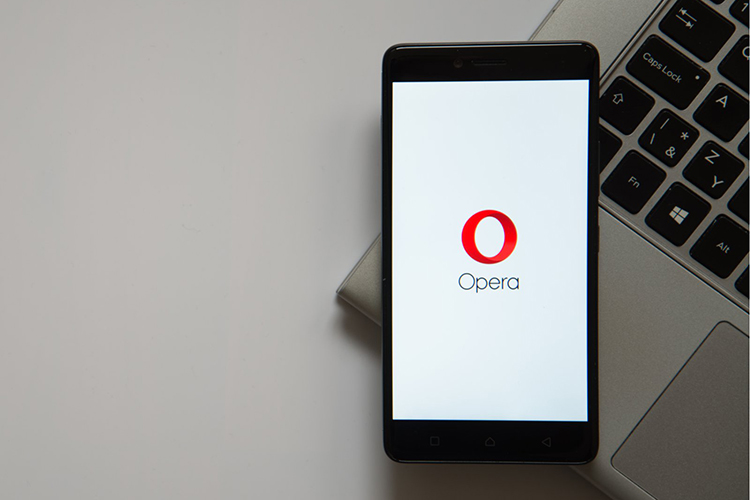 Opera also plans to use a chunk of the net proceeds from the IPO for research and development, especially in the field of AI-driven content discovery and recommendation. It'll even use the funds for marketing efforts to boost awareness and adoption for its feature-packed browser.
I guess a lot of you would know that Opera is a popular web browser for desktop PCs and mobile devices. It has many different variants of its browser available across all platforms, along with an Opera News app that was launched just recently.
The company, in the filing, also reveals that it served over 321 million average monthly active users in the three months ended March 31, 2018. It has close to 182 million MAUs on mobile, 57.4 million MAUs on desktops, and around 90.2 million MAUs for Opera News, both in its browser and standalone app.
Opera browser is facing a ton of competition from the likes of Google and Firefox, who've attracted many Internet users. However, it is looking to carve a niche for itself by raising money through its IPO and using it for the development of exciting new features. So, any Opera browser users in the house? Let me know in the comments below.