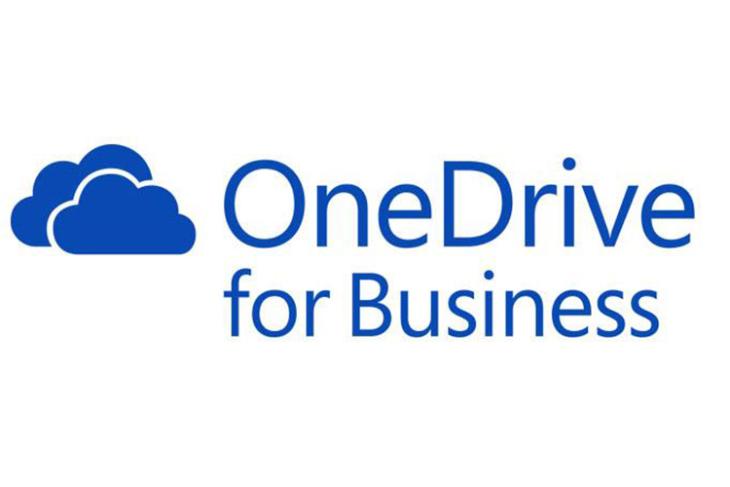 Back in September at the Ignite developer conference, Microsoft revealed that it was working on a new feature for OneDrive which would allow users to roll back their entire account to a previous date and time. At the recent SharePoint Saturday conference in San Diego, OneDrive for Business's Senior Product Manager, Stephen L. Rose announced that the feature will be released in the following weeks.
The upcoming 'Files Restore' feature is different from the 'Version History' feature currently found in OneDrive. While the Version History feature allows users to go back to previous versions of each file, the Files Restore feature rolls back all files and folders to a predefined restore point.
Microsoft claims that the Files Recover feature is capable of recovering files "from disastrous events such as mass deletes, corruption, and other data loss scenarios."
Microsoft has detailed the release of the new feature in the recently released Microsoft Office product roadmap. The roadmap suggests that the Files Restore feature, which was previously expected to arrive in December last year, will be released for the enterprise version of OneDrive by the end of this month.
Files Restore will prove to be a boon for enterprise users who have been facing a growing number of ransomware attacks in the recent past, which does result in loss of data.
The Files Restore feature will not be included in the free version of OneDrive which comes with each copy of Windows 10. However, Microsoft has recently added another feature to OneDrive, called 'Controlled Folder Access', which can help users facing a ransomware threat.