According to the latest Annual Statistical Transparency report from the Office of The Director of National Intelligence (ODNI), the US National Security Agency (NSA) collected 534 million records of phone calls and text messages of Americans in 2017. The figure represents a more than three-fold increase in the agency's data-collection activities over the previous year, when it sourced the metadata of only around 151 million calls and messages.
Looking to ease the concerns expressed by privacy advocates about the agency's increasing data-collection activities, ODNI official, Timothy Barrett, told the Reuters that the government "has not altered the manner in which it uses its authority to obtain call detail records".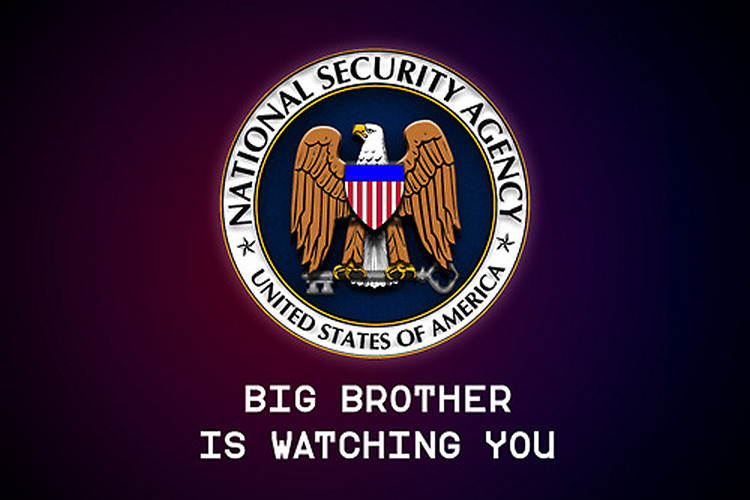 While the metadata collected by the NSA doesn't monitor the content of your calls, it gives away many other information that can be used to potentially identify callers, including the date and time of the communication, the duration of the calls, the number of characters in a message, and even the phone numbers involved.
Meanwhile, Barrett went on to say that a number of factors often influence the amount of records collected, which he said, can fluctuate on a year-to-year basis. According to him, some of the factors that influence the amount of collected data include the number of court-approved selection terms as well as the amount of historical information retained by telecom service providers.
The NSA, of course, isn't only conducting surveillance in US. As part of Section 702 of the Foreign Intelligence Surveillance Act, the agency is legally empowered to keep tabs on foreigners who it suspects might pose a threat to United States security, without requiring a warrant from a court of law. The report now shows that foreigners monitored under that controversial provision increased from 106,469 in 2016 to 129,080 in 2017.