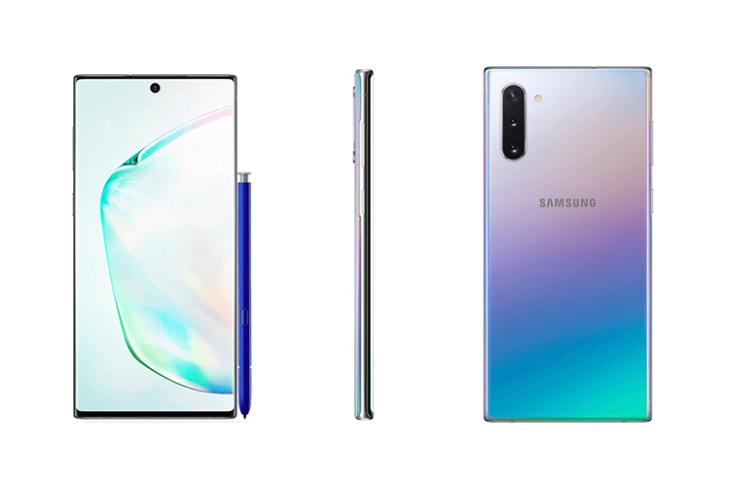 For a long time now, Samsung has been shipping its flagships with two different chipsets, and the US-bound units have offered the Snapdragon flagship processors. However, it looks like that's about to change, with Samsung reportedly going to sell Exynos-powered Note 10 units in the US as well.
The information comes courtesy of famed leakster Evan Blass who, in a tweet, claimed that he had information that the South Korean giant will use Exynos chipsets for devices sold in the US as well. He did note, however, that Note 10 units sold through Verizon will still keep the Snapdragon 855.
Blass has a strong track record of accurate information regarding upcoming devices, which leads us to believe this information is most likely true.
While we aren't aware of why Samsung might be planning on doing this, and more importantly, why Verizon will still get Snapdragon 855 powered units, it's not something consumers need to worry about. Samsung's Exynos chipsets are at-par with Snapdragon in terms of performance.
Even though Evan Blass' track record is impeccable, the fact remains that these are still leaks, and we'd suggest you take this information with a pinch of salt. The Note 10 launch is 5 days away, so we won't have to wait too long to get an actual confirmation of what Samsung is planning.