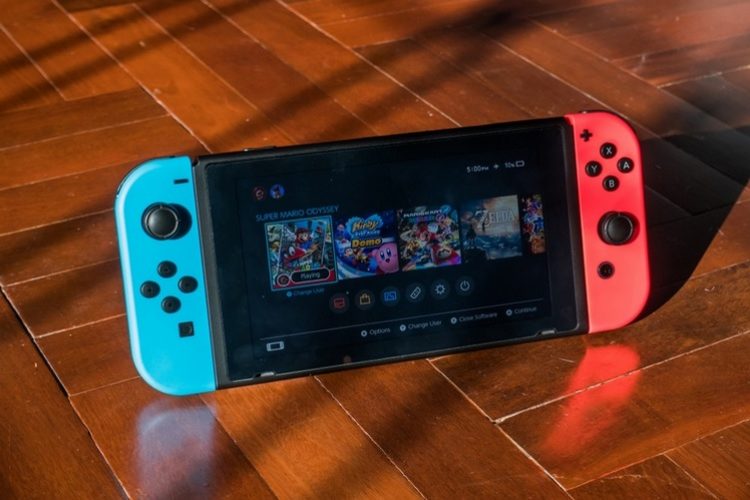 Following reports of a serious hardware flaw which leaves the Nintendo Switch vulnerable to a total jailbreak, the company has yet another trouble knocking at its door in the form of a patent infringement lawsuit. Nintendo has been sued by a US-based company named Gamevice, which claims that the design of the Switch's Joy-Con controllers infringes on patents owned by the company.
Gamevice, a company which manufactures gaming peripherals, claims that the Nintendo Switch infringes on its patents which detail a detachable controller that can be attached with handheld devices, a design idea which was allegedly copied by Nintendo for the Joy-Con controllers.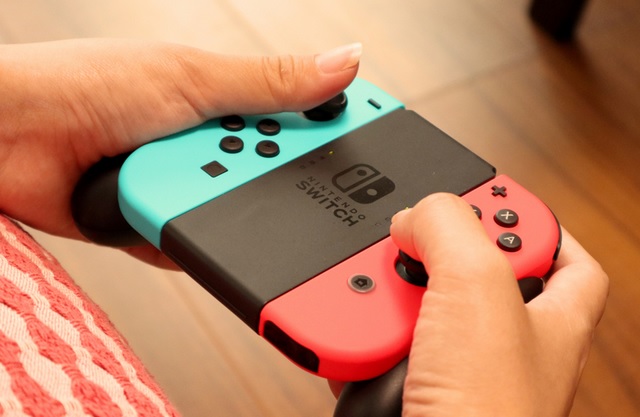 Gamevice claims that Nintendo ripped off the design of the Joy-Con controllers from the patents held by the peripheral maker, which also offers a similar controller for Apple and Samsung devices that can be separated and attached to the two ends of a compatible device. However, this is not the first time that both the companies have engaged in a patent tussle. Back in August 2017, Gamevice sued Nintendo over the same patent infringement issue associated with the design of the Joy-Con controllers, asking authorities to ban the production and sale of the Switch console, and also demanded compensation for damages.
Gamevice has also filed a complaint against Nintendo before the United States International Trade Commission (US ITC) over the deliberate infringement of patents held by the company. Following the complaint, the US ITC has constituted a panel to investigate the issue concerning 'certain portable gaming console systems with attachable handheld controllers and components thereof', referring to Nintendo Switch's Joy-Con controllers.
Gamevice has urged the US ITC to issue cease and desist orders, and aims to get the sale of the Switch console banned in the country. Nintendo is yet to issue an official statement regarding the new developments.
---