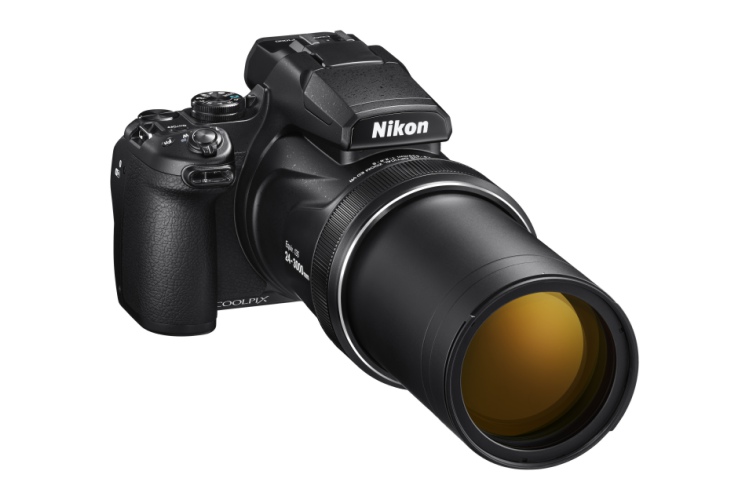 One of the most prominent names in the camera industry, Nikon has decided to take your telephoto photography ambitions to a whole new level. The company has today announced a brand new compact camera called the Coolpix P1000.
However, be ready to be amazed, as this compact camera comes equipped with a large 125x optical zoom lens. It even claims the title of the world's highest zoom ratio with the 24-3000 mm equivalence lens, so it is a camera with a lot of firsts yet again.
You even get 250x Dynamic Fine Zoom, which is equivalent to a staggering 6000mm from macro to extreme distances. Nikon Coolpix P1000 is one innovative camera and trumps its predecessor P900 in every aspect, which was a groundbreaking camera with an 83x optical zoom lens in tow.
This camera features the same 16MP, 1/2.3-inch sensor as its predecessor and boasts of an ISO range of 100 – 6400. It supports recording of 4K UHD at 30 frames/second videos, where each frame can be saved as a still image.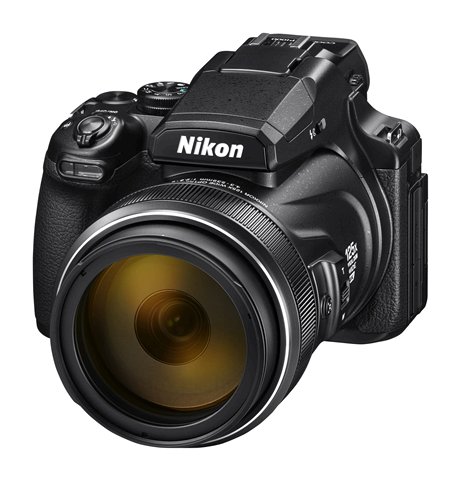 The Coolpix P1000 comes with a built-in 2.3-million dot OLED electronic viewfinder (along with a3.2-inch TFT LCD touchscreen), supports RAW image capture, along with Wi-Fi and Bluetooth connectivity that can help you transfer files on the fly.
In an official statement, Nikon's Executive VP Jay Vannatter talks about this camera and says, "The Coolpix P1000 is a first of its kind for a compact digital camera. It raises the bar for superzoom cameras and is a testament to our commitment to delivering innovative tools that offer creative freedom to capture and allow users to share their unique visions of the world."
The Coolpix P1000 is certainly designed for use where you will find yourself in extreme-zoom environments, such as wildlife or space photography. Nikon has even baked in a dedicated bird-watching and moon-shooting mode on the settings dial to make it simpler for users to capture those shots.
The Nikon Coolpix P1000 has been priced at $999.95 (about Rs 68,500) and will be made available in the U.S later in September.
---