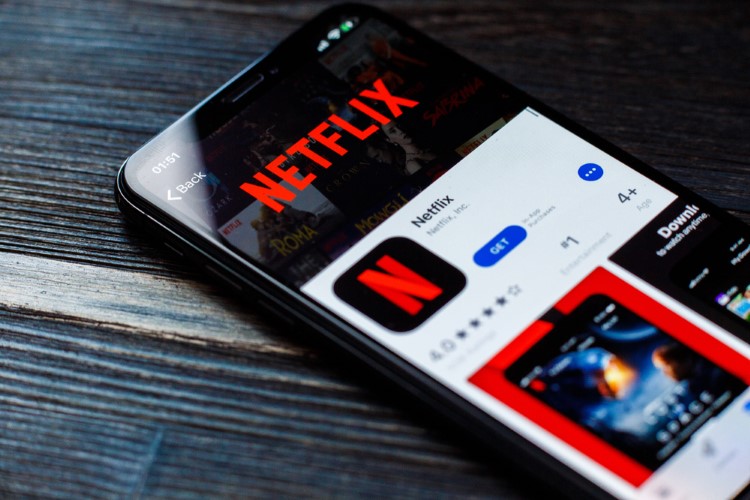 If Netflix is your poison and you want to stay up-to-date with all the new shows launching on the platform, a new feature announced by the company on Thursday might be just what you're looking for. In an official press release, Netflix said that it has added a new 'Latest' tab on the left side navigation bar to inform customers about all its new and upcoming shows.
According to the company, the shows will be divided into three new categories: 'New This Week', 'Coming This Week' and 'Coming Next Week'. "These three rows will reach across all content areas: drama, comedy, horror, docs, foreign, original, licensed and even kids' content", said Netflix.
In an official blog post, the company said that the new feature will allow users to explore all the latest programs on the service and also get a sneak peek at what they'll be watching next. The company further said it hopes the change will deliver a better user experience by making it easier for them to stay caught up with their old staples and find their next favorite project from the same place.
Another new addition is a 'Remind me' button that is meant to alert subscribers about the new and upcoming shows. Available on each new and upcoming title, the button can be clicked on by users in case they like a trailer and want to receive a notification when the show is available to stream. The feature was launched in August and will continue to roll out to eligible devices over the next few weeks. It will be available on all Netflix enabled devices, including game consoles, televisions and Roku devices.
---