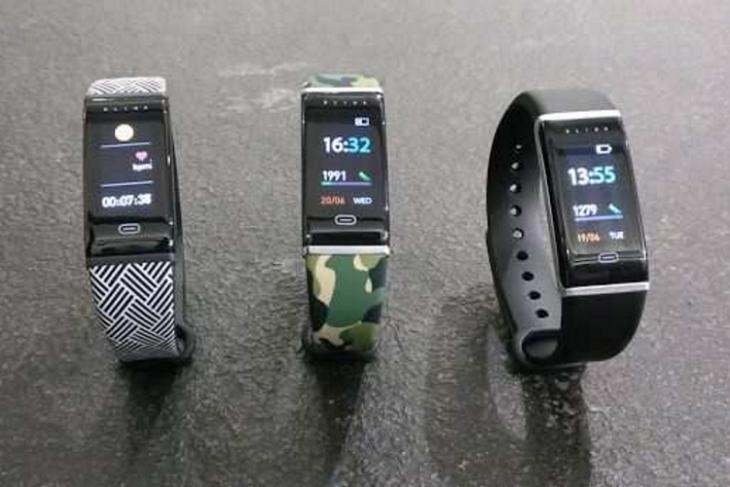 While almost everyone owns a smartphone these days, coupling a smart wearable along with it is becoming the latest trend, and many big brands are following the trend. Myntra, the Flipkart owned fashion giant, after launching its 30-second self-checkout store, is all set to join the wearable market as well.
Myntra has built a software platform for wearable devices that will power its own line of wearable products as well as those developed by third-party device makers. Called Myntra Wearable Platform, the platform has been developed by the company's innovation labs unit and allows wearable devices to discover and talk to each other.
Blink Go Wearable
Apart from introducing the smart wearable platform, the company has also unveiled its first wearable product. Called Blink Go, the fitness band is developed by Bengaluru-based smart wearables startup Witworks, which Myntra acquired two months ago. Blink Go is priced at Rs 1,679 and will be up for grabs at the company's flagship sale event End of Reason Sale (EORS) starting this Friday.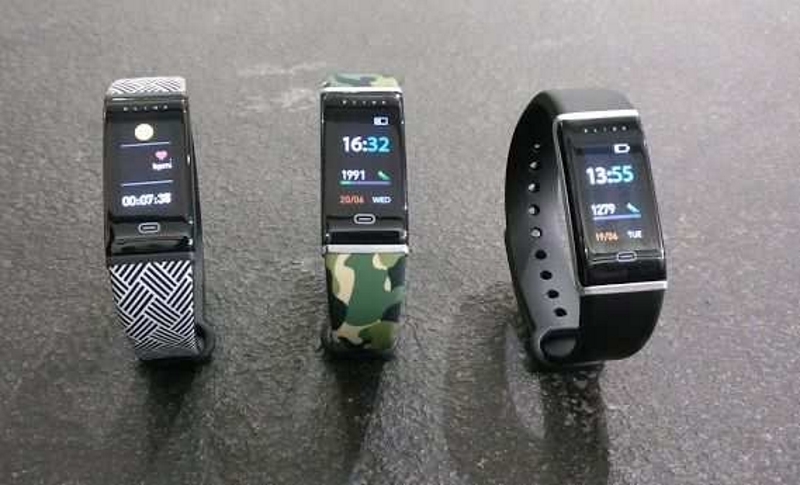 The fitness band comes with a color display, a heart rate sensor, and designer straps along with a battery life of 3-5 days. Similar to other fitness bands, Blink Go will also have an activity tracker that enables users to keep track of their step count, distance, calories and sleep and a leaderboard to help them compete with their friends and users across the world.
According to Myntra, the Blink Go was entirely designed and built from ground-up at its innovation lab in three months and it will act as a reference device for developers and wearable makers.
Focus on Compatibility
Myntra states that once the market demand for these devices picks up, the company will explore tie-ups with third-party wearable makers. Jeyandran Venugopal, Chief Technology Officer, Myntra, said the platform would allow wearable brands to co-exist and users and developers can leverage data from different devices to provide meaningful insights.
"We are looking at building a line of wearable products that can complement with each other in an integrated manner. We are planning to bring in smart features through a combination of varied sensors and connectivity modules for audio wear, footwear, eyewear and apparels and are looking at acquiring 10-20% of the wearables market over the next 3 years," he added.