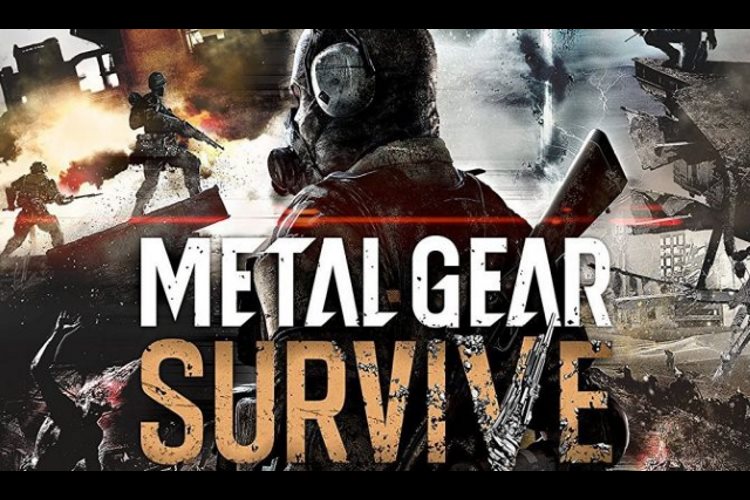 Metal Gear Survive has seen a rather rough start, though it was kind of obvious. Ever since Konami studios fired fan-favourite Hideo Kojima from the game's team, a campaign to boycott the game had picked up steam before the release. While the game's retail sales have been pretty bad as expected, the digital copies tells a different story.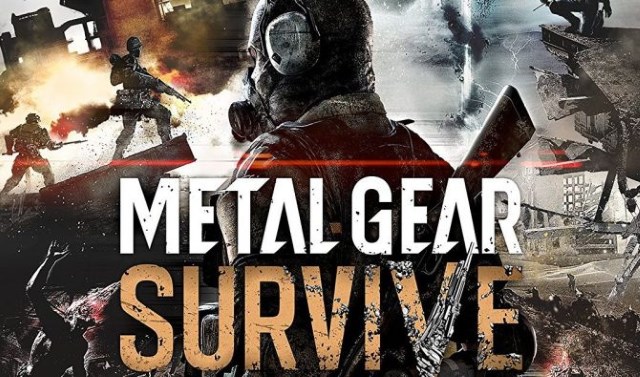 Sony Interactive Entertainment has released its sales charts for the week of February 19 to February 25 in Japan, and Metal Gear Survive has clinched the top spot. Besides Metal Gear Survive's success, there are a couple of notable new debuts on the list.
Here's the top-ten on the PS4 platform, according to Sony Interactive Entertainment:
Metal Gear Survive
Monster Hunter World
Girl Und Panzer Dream Tank Match
NieR: Automata
Senran Kagura Burst Re:Newal
Mirror's Edge Catalyst
Secret of Mana
Battlefield 1 Revolution
Dynasty Warriors 9
Yonder: The Cloud Catcher Chronicles
Capcom's Monster Hunter: World had been ruling the charts prior to this, being in the top spot for four consecutive weeks. However, Metal Gear Survive has finally managed to dethrone it, pushing Capcom's behemoth down to second place. Despite its controversial background, the first post-Kojima game in the Metal Gear series seems to be a success as far as early digital sales. Could this help the game's chances in the retail market as well? We'll have to wait for the next update to find out.
Impressively, Girl Und Panzer Dream Tank Match managed to get up to the third spot on the list. Nier: Automata makes a return thanks largely to the 50% discount for the game's first anniversary. Senran Kagura Burst Re:Newal completes the top-five.
---