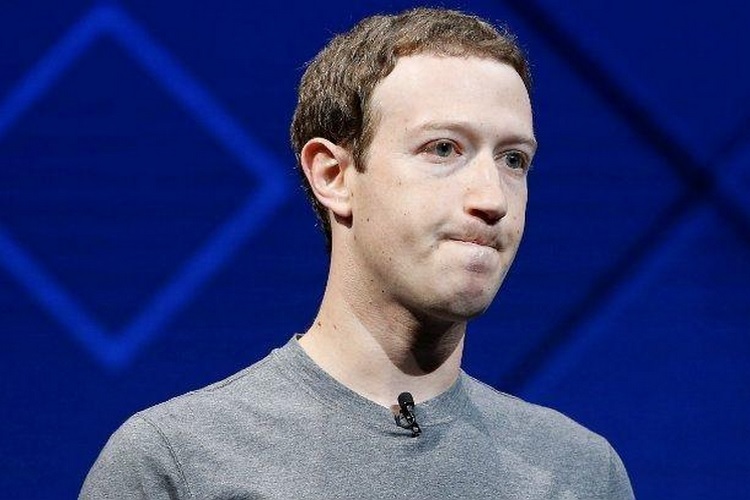 WhatsApp Payments may have been envisioned as the killer feature within WhatsApp to dominate the digital payments business. After all, WhatsApp has over 1.5 billion monthly active users, which would immediately make it the largest payment services in the world, if all the active users get the feature. That's the endgame, of course and it's far from a certainty as teething troubles with WhatsApp Payments, opposition from rivals, lawmakers and Facebook's own troubles with data scandals throwing the plans off.
WhatsApp Payments is available in a limited way in India with select few users but the countrywide rollout which was expected to begin earlier this year has been put on hold. One of the key concerns is WhatsApp's data sharing infrastructure with Facebook. The company has claimed it's using Facebook infrastructure to facilitate payments. There's not much clarity on this and in the wake of the Cambridge Analytica scandal, the concerns about privacy and illicit data sharing is real.
Now, WhatsApp is left lobbying government bodies and regulatory for clearances to start the India rollout of Payments. Facebook founder and CEO Mark Zuckerberg revealed in the Q2 2018 earnings call that the company is working with the government for the go-ahead.
"We've been testing payments on WhatsApp in India. It gives people a really simple way to send money to each other and contributes to greater financial inclusion. Of the people who have tested this, feedback and usage have been very strong. All signs point to a lot of people wanting to use this when the government gives us the green light," Zuckerberg said.
The under-fire CEO also hinted at bringing payments to other markets through WhatsApp and the company's other messaging service Messenger. "We've broadened our focus to building this for other countries so we can give more people this ability faster. Over the next five years, we're focused on building out the business ecosystem around messaging on WhatsApp and Messenger."
Government approval is the big step and even as Facebook strives to get the proverbial green light, its rivals have managed to widen the gap even more.
Google Tez is going from strength to strength and even surpassed PhonePe to grab second spot among UPI apps in India. Alibaba and Softbank-backed Paytm claimed 94 million UPI transactions in June, while Flipkart-owned PhonePe saw over 50 million transactions. According to an ET report, Google Tez accounted for about 22 percent of the total volume of transactions, clocking 54 million transactions for the month of June. All this means WhatsApp has a huge task on its hand, even if it gets the approval. Along with WhatsApp Business, the Payments service will be the cornerstone of WhatsApp's future and will finally answer the question of how the app will make money.
---