With GDC 2018 just around the corner and only a couple of months to go for E3 2018, gamers are in for a real treat with new updates, features and titles to check out. And if your attention is stretched by all the rumours and speculation, here's a quick way to catch up on the day's biggest gaming news.
There's a lot to cover today – Microsoft is kicking off a new web series from Xbox in the vein of Nintendo Direct; AMD has announced a killer new Radeon update if you are a Final Fantasy XV fan, and finally, Fortnite, the game of the hour, has set out some new rules for gamers. That's just some of the biggest news from today, so let's get started.
Microsoft Brings "Inside Xbox" to The Party
Tina Summerford, director of programming at Xbox, has announced "Inside Xbox", a new web-series set to premiere this week on Saturday, March 10th at 12:00 p.m. PT. The idea is to produce and release a new episode of the web series on a monthly basis for platforms like YouTube, Twitch, Mixer, and Facebook.
The show will give audiences an inside look the world of the Xbox development team and what they're working on. It would feature announcements and trailer premieres, news about Xbox Game Pass, and new console features, as well as various interviews and exclusive looks at various games. Additionally, it will also have a segment dedicated to videos and feedback from the Xbox Live community.
Bad News For 'Not-So-Solo' Fortnite Players
Despite being of a battle royale nature, many players in Fortnite are exploiting the game's Solo mode by teaming up against individuals. However, in a recent conversation with PCGamesN, a spokesperson for Epic Games representing Fortnite has stated that the company will now ban such players.
Players having fair, fun games is a top priority for us. Teaming in Solo is against the rules and will result in Epic Games taking action on accounts that participate in that behavior. The studio will continue to monitor games for players who break rules and play unfairly in all game modes.
While the studio has declared its intentions to keep looking into such situations, it also urges fans to help out by reporting against such players using this online form.
Call of Duty: Black Ops III Free Update
Launched in the fall of 2015, Call of Duty: Black Ops III has received a surprising free update. As announced by Activision in an official blog post, the game has received general performance updates, along with a new game mode and a new map for its multiplayer version.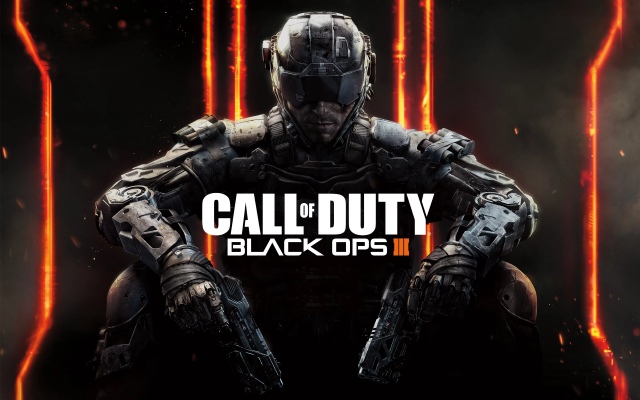 You can check out the full patch notes below:
Global
General
General performance updates.
Multiplayer
Infected (New Game Mode)
At the start of a match, one player is randomly chosen as the first infected whose goal is to infect the other players. Once downed, players respawn as infected, slowly increasing the size of the horde. Infect all players, or survive until time runs out to win.
Redwood Snow (New Map)
Enter the snowcapped landscape of Redwood Snow to experience something colder from the map you know and love.
AMD Gets Better For Final Fantasy XV, DOTA 2
AMD has released new drivers for its graphics cards, the AMD Radeon Adrenalin 18.3.1. According to AMD, the new drivers are optimized for Final Fantasy XV & Warhammer: Vermintide 2, and brings some performance improvements in DOTA 2.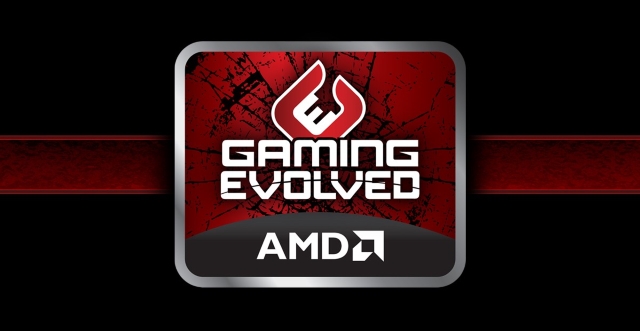 You can check out the full patch notes below:
Support For
Final Fantasy® XV
Warhammer®: Vermintide II
DOTA®2 – Up to 6% faster FPS using Radeon Software Adrenalin Edition 18.3.1 on the Radeon™ RX 580 (8GB) graphics card than with Radeon Software Adrenalin Edition 17.12.1 at 3840×2160 (1440p).
Fixed Issues
Radeon Chill hotkey may fail to reset when Radeon Settings is restored to defaults.
Sea of Thieves™ may experience an intermittent application hang or crash during gameplay.
Middle-earth™: Shadow of War may experience texture flickering on trees or hills when using multi GPU enabled system configurations.
World of Tanks™ may experience color corruption when changing some game settings in multi GPU enabled system configurations.
Known Issues
A random system hang may be experienced after extended periods of use on system configurations using 12 GPU's for compute workloads.
Destiny 2™ may experience an application hang in the mission "Heist" on some Radeon GCN1.0 products.
Destiny 2™ may experience long load times when the application has been open for long periods of time.
Radeon Overlay may intermittently fail to enable when toggled in some games.
FFmpeg application may experience corrupted output for H264 video streams.
Resizing Radeon Settings may cause the window to intermittently stutter.
Final Fantasy® XV may experience minor stutter during some particle effects. A workaround is to disable the "Geomapping" setting in the game.
Interested users can download the Radeon Software Adrenalin Edition 18.1.1 from here.