Welcome to the day's gaming roundup. A lot of updates have surfaced today, beginning with Days Gone being pushed to a later release date, Sea of Thieves announcing an Open Beta, Microsoft's plans to bring Fortnite's cross-play to Xbox, and finally, a 50% off deal on Nier: Automata.
Days Gone Pushed to 2019 Release Date
Days Gone was one of the most anticipated titles of this year. However, in a recent conversation with Eurogamer, Sony stated that "We can confirm that Days Gone will now be releasing in 2019, and we will keep you updated on the launch date."
Just to brush you up, Days Gone is made by Syphon Filter and Uncharted Vita studio Sony Bend. It is an open-world Sons of Anarchy meets zombies game, characterized by trains of ravenous, stampeding undead and some gory environmental deaths. While no further details have been shared, we expect to hear more from the team at E3 2018.
Sea of Thieves: Final Open Beta for PC and Xbox One Coming This Weekend
After a highly successful closed beta, Sea of Thieves has announced a final beta coming to PC and Xbox One, and this time, it will be open to everyone. In the Final Beta, alongside the Gold Hoarders, the developers will be testing Merchant Alliance voyages for the first time.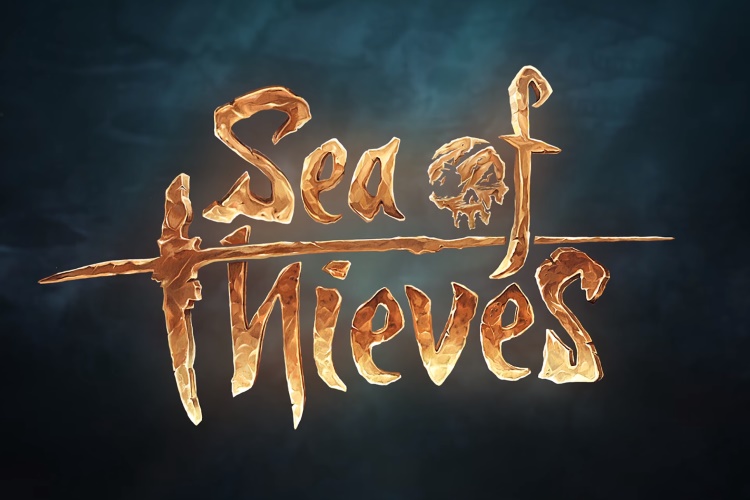 The new beta will be featuring enhancements for the Xbox One X as well. The Sea of Thieves Final Beta requires an Xbox Live account on both PC and Xbox One, and an Xbox Live Gold subscription is required for Xbox One. The open beta will run from March 9 – 4 am PST to March 11 – 2 am PST.
Fortnite Cross-Play Could Come to Xbox
We had previously covered that Epic Games had announced that Fortnite Battle Royale, the game that's been everywhere, will be making its way to iOS and Android devices as well, while also enabling cross-play between Android, iOS, PC, and PS4. It was quite shocking to see Microsoft's Xbox being left out from that list. Nonetheless, new reports suggest that the game's cross-play feature could be making its way to Xbox in the near future.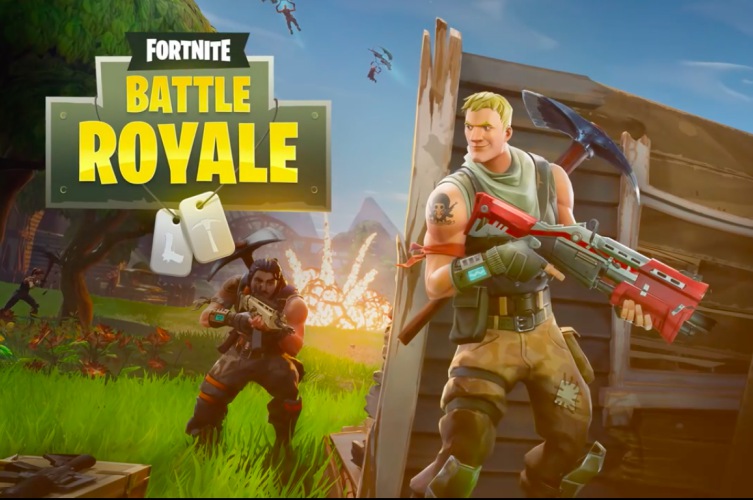 In a recent conversation with The Verge, a Microsoft spokesperson said that "We have been working closely with the team at Epic Games for some time to bring this functionality to all current and future versions of Fortnite and expect it to be available on Xbox along with other platforms. Microsoft has long been a leading voice in advocating cross-platform play and the potential of connecting players across PC, mobile and all consoles."
While Microsoft doesn't specifically confirm Fortnite players will be able to cross-play between Xbox One and PS4, but it's clear there's going to be some cross-play support involving Xbox and other platforms.
Nier: Automata Is 50% off This Weekend
To celebrate the one year anniversary of Nier: Automata, Square Enix is offering the game for half-off on PS4 and Steam. A video message from game director Yoko Taro was also released for the anniversary.
Interested PC and PS4 users can buy the action-RPG from Platinum Games for $29.99 instead of the regular price of $59.99. The 50% off sale ends on March 14 through Steam and March 20 through the PS Store.