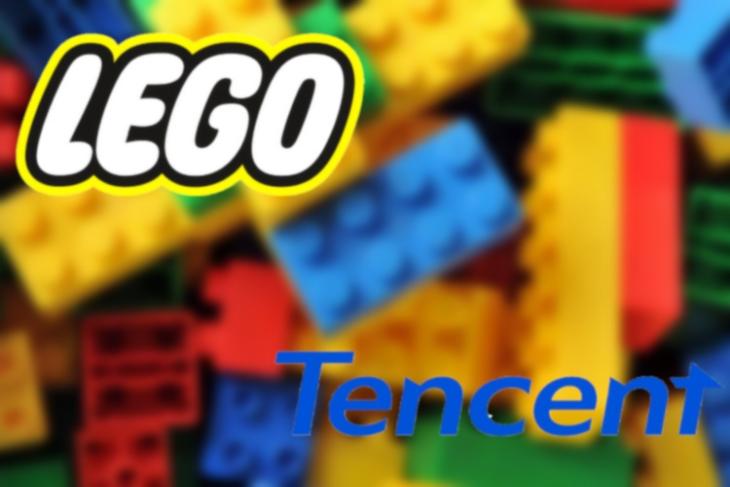 According to UNICEF data, children and teenagers below 18 years of age account for one-third of internet users globally, but we are well-aware of the lack of effective measures to young minds safe from inappropriate content, be it games, videos or communities.
To combat this, the Lego Group, has joined hands with China's Tencent to create a safe digital ecosystem for children where they can engage in games and consume content which can play a productive role in their learning and development process.
As part of the partnership, Tencent will create and operate the following Lego-branded products:
Online Games: Tencent's team will develop as well as publish online games for children featuring creative and artistic content licensed by Lego.
Lego Video Zone: The Chinese firm will create a library of videos that are engaging, fun-filled and educational as well as safe for young minds. The videos will be available on Tencent's own video platform.
Lego Boost: A programmable robotics kit for children which works in tandem with a mobile app and follows a basic drag-and-drop mechanism to bring Lego creations to life.
Lego Life: Lego Life is a social network created especially for children where they can share their Lego creations and safely interact with other kids in their age group.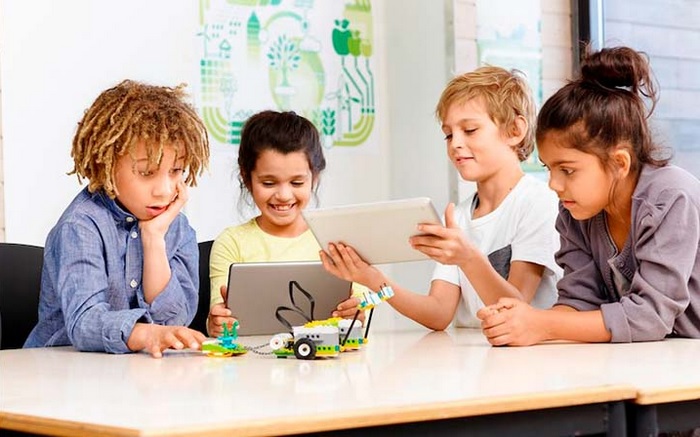 All the projects stemming from Lego and Tencent's collaboration fall in line with the 'LEGO Group Digital Child Safety Policy', a set of guidelines which have been drafted with inputs from UNICEF. Moreover, the digital content published by Tencent will adhere to its own 'Penguin Grow with You – Child Protection in Digital Age' framework, an initiative which aims to create a safe online ecosystem for children.
The digital content created by Tencent in partnership with The Lego Group will likely be tailored exclusively for children in China, however, a definite release date for the fruits of this collaboration is yet to be announced.