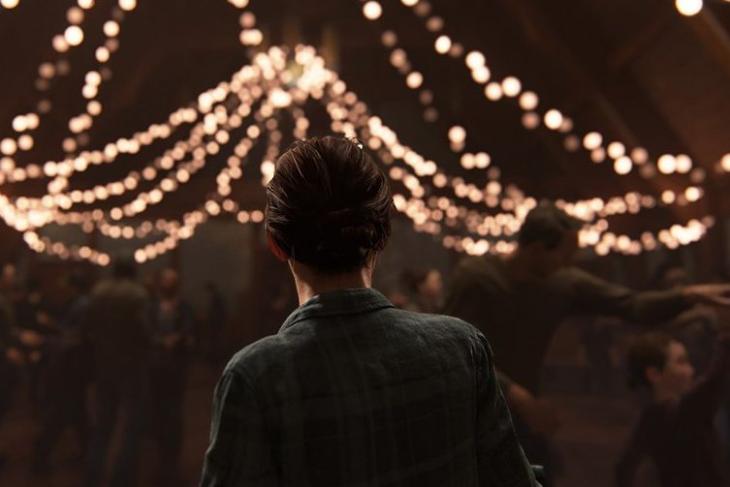 After its initial reveal at previous year's E3 conference, The Last of Us II has been one of the most anticipated releases from Sony and game studio Naughty Dog. But, we didn't know anything about the story or gameplay until today.
Sony took the stage at its E3 2018 showcase to give us the first look at the gameplay of this second installment of a brutally terrifying title, which has grown to become a refined but gory version of the original game.
As seen in the trailer attached below, the story of Last of us II kicks off in merry times with a younger Ellie (now 19, protagonist) at a gathering, dancing and getting intimate with a female character. The fun, however, ends right there as the trailer cuts to (possibly) the current timeline and Ellie is shown sneaking through the forest and brutally killing a collective of men.
This trailer may not be exactly as dark as the one shown off at the Paris Games Week last year, but it features a similarly brutal and violent combat. Naughty Dog has picked up the key elements of the first Last of Us game, i.e stealth and melee combat, and has refined them. Speaking of the same, the official blog post says,
We've completely overhauled our engine, developed new combat mechanics, created a new analog stealth system, and revamped our animation system to fully express Ellie's desperation, resourcefulness, and unique agility.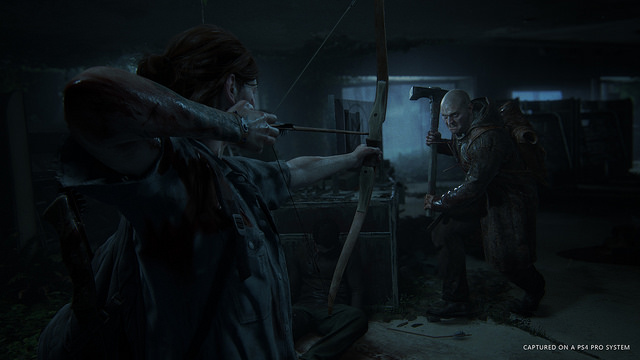 But, the gameplay trailer also shows off Ellie (who is still immune to the Cordyceps Brain Infection) with her trusty bow and arrow. She's shown fending off human enemies, which Sony says are more threatening and capable, and will help create an intense and complex gameplay for the teenager.
In addition to Ellie and Joel, who we know from the first title, the Last of Us II now brings to life a couple of new characters including Dina and Jesse. This is one of the largest game titles on schedule for launch on the PlayStation 4 over the coming months.