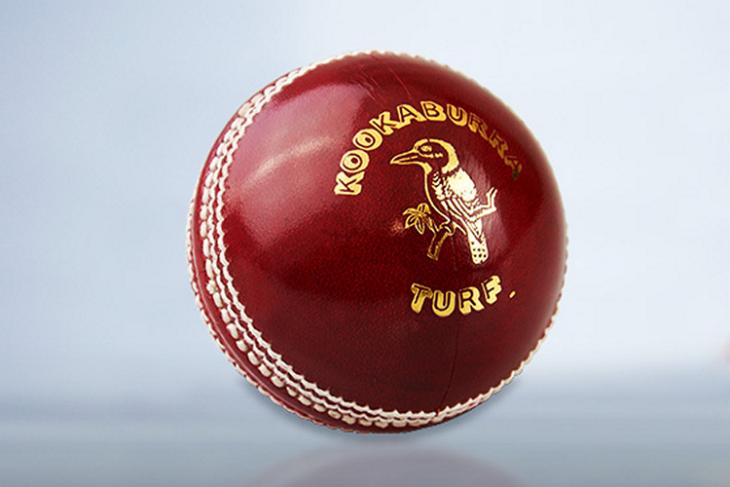 There have not been any major changes in the basic cricket gear for a long time but that is about to change real soon. Australia-based sports equipment manufacturer Kookaburra is working on a smart cricket ball that might help umpires take critical decisions with precision.
The company has been working closely with SportCor for adding the "smart" factor to cricket balls. This new smart ball will have a microchip embedded inside to provide real-time feedback of the ball bowled. The microchip will send information to a phone app.
The information sent might include statistical data on revolutions, speed of the ball when the bowler releases the ball, speed before the ball bounces, and the speed after the ball bounces on the pitch. The smart ball will not only help umpires but also will send information to the bowler's smartwatch so he/she can keep track of the performance without relying on anyone.
"Never before have we been so close to the action, nor have players and coaches had such insight to performance. This gives us new and improved insights into the delivery that has never been seen before," said Kookaburra.
The major difference the smart ball makes over current methods for measuring the speed of the ball is that it allows to measure the speed and revolutions in a more unbiased manner since the readings are coming straight from the ball which produces more accurate results than using other methodologies to track the details of the ball from one viewpoint.
"Kookaburra has been at the forefront of innovation in cricket, from the first ever white balls used under lights in World Series Cricket, through to the pink balls now used for day/night tests," said Brett Elliot, managing director of Kookaburra.
However, the company says that enough testing has not been done with the smart ball to use it in a match right now. But, they anticipate offering the smart ball to the ICC by next year. Hopefully, the smart ball might debut in a T20 league within this year. So, what are your thoughts on the smart ball? Tell us in the comments.