Apple lost the bid to block the $2 billion UK action class lawsuit which accuses the tech giant of knowingly installing defective batteries in several iPhone models. Justin Gutmann, a UK resident, on behalf of 25 million iPhone owners filed a lawsuit against Apple for adding defective, unfit batteries in three successive generations of older iPhones. The lawsuit was filed last year, and in November 2023, London's Competition Appeal Tribunal denied Apple's request to turn down the legal action.
iPhone Battery "Throttling" Allegations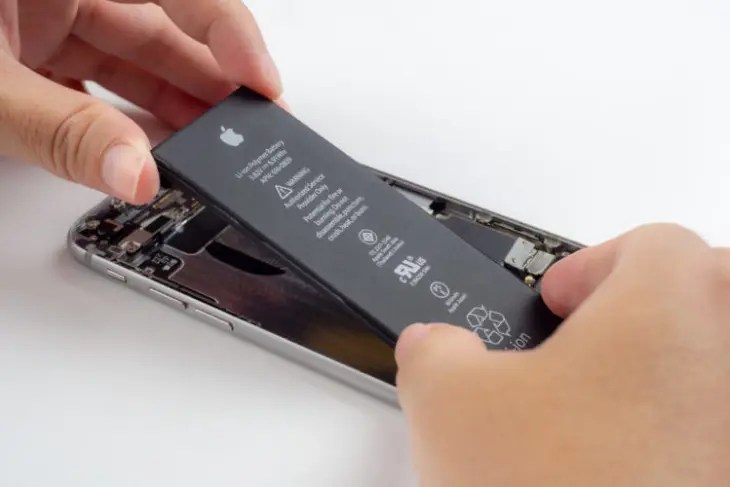 In 2022, Justin Gutmann filed a lawsuit against Apple that claims batteries installed in iPhone 6, 6 Plus, 6s, SE, 7, and 7 Plus couldn't keep up with the demands of the devices's operating system and processor. The lawsuit alleges Apple also pushed automatic iOS updates bundling a "power management tool" that slowed down or throttled the processor, resulting in a slow performance. As a result, many owners either had to go for expensive iPhone battery replacement or upgrade to a new iPhone model.
In May 2023, Apple tried to block the lawsuit and called all the allegations baseless. Also, except for some units of the iPhone 6s models, Apple completely denied claims that its batteries had any issues. The giant said that it would never do anything to intentionally shorten the lifespan of any of its Apple products or degrade the user experience.
Despite all the attempts and explanations, Apple couldn't block the UK iPhone battery lawsuit. It's worth knowing that Apple has often been in the news for "throttling" allegations and faced multiple similar "batterygate" lawsuits in the US. Also, France bashed the Cupertino tech giant with a $27 million fine over battery throttling issues in 2020.
iPhones Eligible for Compensation in Apple Battery Lawsuit
The UK iPhone battery lawsuit includes iPhones that were launched between 2014 and 2016. The list includes seven models, ranging from that time's Apple flagship to the 1st generation of Apple's most affordable iPhone SE model. Let's have a look at the iPhone models eligible for Apple's Battery Lawsuit compensation.
iPhone 6
iPhone 6 Plus
iPhone 6s
iPhone 6s Plus
iPhone 7
iPhone 7 Plus
iPhone SE (1st generation)
If you own any of these iPhone models, you need not register anywhere to join the case in order to receive the compensation. Rather, you'll be invited to claim any damages which you may receive at a later date.
The original "batterygate" saga broke in 2017 in the US that alleges Apple intentionally slowed down older iPhones, including iPhone 6, 7, and SE models. Until earlier this year, the lawsuit hadn't been resolved. However, in mid-2023, Apple had no option but to settle the lawsuit. As a settlement, Apple agreed to pay $500 million and the payments started going out in August 2023. In addition, the company settled for over a $100 million fine for a separate lawsuit in Arizona.
---
Load More