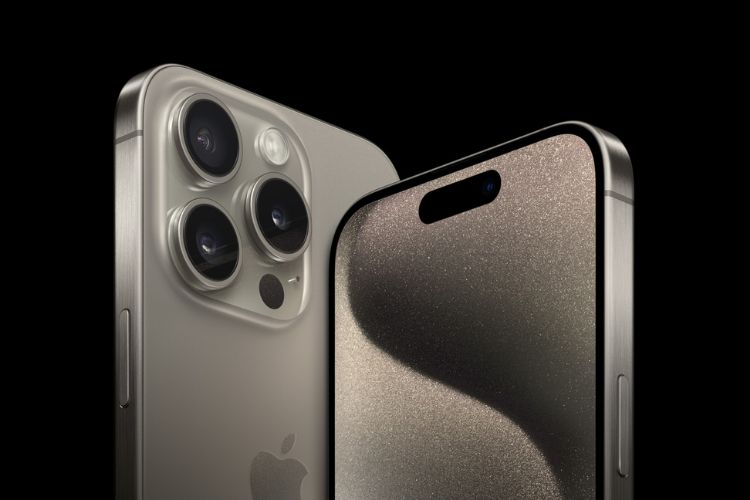 Apple opened the pre-orders for the iPhone 15 series yesterday and it seems like the demand for the Pro models has soared. As a result, their shipments have been delayed until November, thus, upsetting many. If you are planning to buy the iPhone 15 Pro models or the standard ones for that matter, here's a look at the availability details.
iPhone 15 Availability Details
The iPhone 15 Pro's 128GB, 256GB, and 512GB models will be available somewhere between October 9 and October 14 and there's no pickup option available. This is for the 1TB variant too but it can still be picked up from the Apple Store in Saket on September 22.
The White Titanium color option has been delayed until October 20 while the Black Titanium, the Blue Titanium, and the Natural Titanium options can still be purchased before that.
The iPhone 15 Pro Max will see further delays as anticipated earlier. The Natural Titanium and White Titanium colors have been delayed until November 8. Only the 512GB model in Black Titanium will be available for pickup on September 22.
As for the iPhone 15, its Blue color will be available in 256GB and 512GB on September 22 while the 128GB model can be delayed until October 3. The Pink color shipments can also be pushed until October 3 but its 512GB model will be available on the actual sale date. The same is true for Yellow, Green, and Black colors. This setup is also for the iPhone 15 Plus. To get proper details on this, you can head to Apple's Indian website.
While the iPhone 15 and the 15 Plus will still arrive on time, the 15 Pro models' delay can prove disappointing for the customers. Even Apple can see some of its effects as the sales will be affected. You may get the iPhone 15 Pro via stores but there will be limited stock available and you might face some disappointments. In case you are very interested, do give it a try and ensure you go for the purchase early in the morning!
To recall, the iPhone 15 and the 15 Plus start at Rs 79,900 and Rs 89,900, respectively. The iPhone 15 Pro has a starting price of Rs 1,34,900 and the iPhone 15 Pro Max starts at Rs 1,59,900. You can check out all the iPhone 15 series prices.
Also, are you planning to buy the new iPhone 15? If yes, which one? Do let us know in the comments below.
---