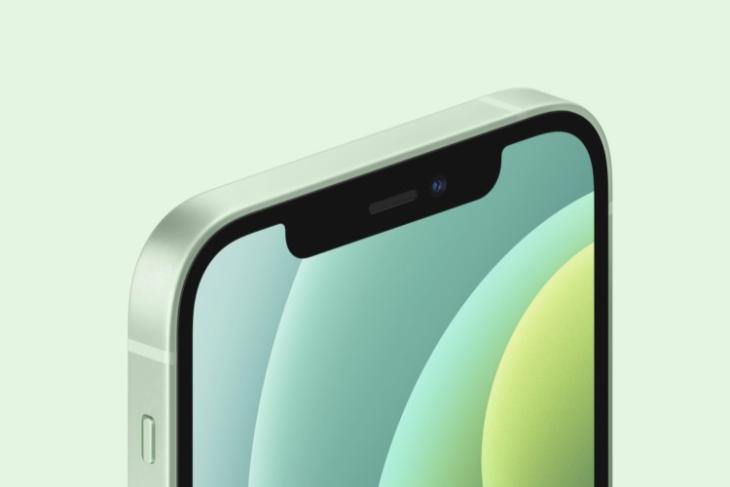 The iPhone 15 leaks are making all the noises to keep the anticipation afloat. While most of them are about the iPhone 15 Pro models, this one talks about the standard models' design elements like a 'special' color. Here are the details.
iPhone 15 Color Option Leaked
A recent Weibo post has tipped at a special Cyan color for the iPhone 15 and the iPhone 15 Plus. And if you are wondering what this will be like, imagine the green color of the iPhone 12 and the 12 mini, which is a refreshing pastel green.
Apple has usually gone for cooler and lively tones for the non-Pro models and therefore, this might be one of the color options for the iPhone 15 and the 15 Plus. Not much is known about the other color variants but light blue and pink colors could be the options too.
For those who don't know, a recent rumor suggested that the iPhone 15 Pro models will have a special deep red color. This is another thing Apple follows every year; there's the Deep Purple for the iPhone 14 Pro, the Sierra Blue for the iPhone 13 Pro, and so on.
Besides this, it is also likely that the iPhone 15 and the 15 Plus will go for a frosted glass back as opposed to the glossy finish we have seen lately. The frosted finish is seen on the iPhone 14 Pro and the 14 Pro Max, so, it would be nice to have another element of the Pro models. By the way, this year's non-Pro iPhones are also expected to get Dynamic Island.
Other design details include a USB Type-C port (these could be different for the Pro and non-Pro variants), rounded edges and a titanium build for the Pro models, and a few more changes. Hardware changes will see camera, performance, and battery upgrades over the iPhone 14 series and if past rumors are to be believed, a price change is also in tow.
Since these details aren't official, we will have to take them with a grain of salt and wait for something concrete to arrive. Stay tuned for more details on the upcoming iPhone 15 lineup, and do check out our iPhone 15 rumors article in case you want to know more!
Featured Image: iPhone 12