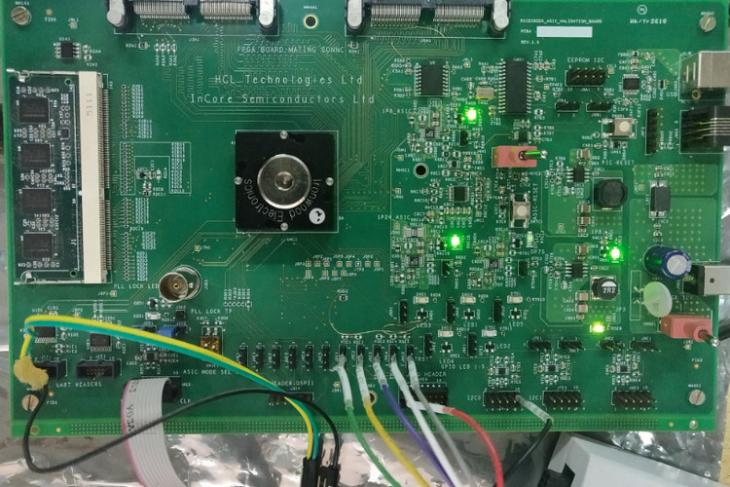 The Indian Institute of Technology, Madras (IIT-M), has released the software development kit (SDK) for its 'Shakti' microprocessor, opening it up for third-party app development. Based on the RISC-V architecture and funded by the Ministry of Electronics and Information Technology, Shakti was unveiled last November by a team of IIT-M researchers who said they were already in touch with 13 companies regarding strategic and commercial applications for the home-grown microprocessor.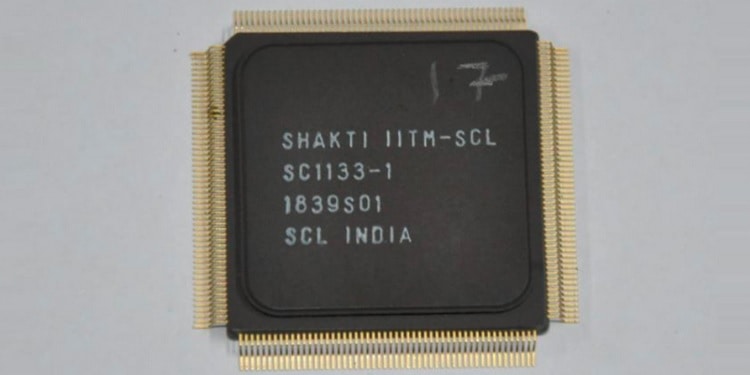 Development of the open-source chip was started in 2016 by the RISE group at IIT-M as part of a project to release a family of six classes of processors that they said would be on-par with commercially-available solutions in terms of their performance and efficiency. According to the researchers, Shakti is aimed at reducing the dependence on imported microprocessors and using indigenously-developed computing systems in the defense sector to eliminate the risks of espionage.
According to the lead researcher and Professor, Kamakoti Veezhinathan, Shakti was created using a microchip fabricated at ISRO, and will not get outdated any time soon because "it is one of the few 'RISC V Microprocessors' in the world now". As mentioned already, it is based on the open, free RISC-V ISA and, according to Professor Veezhinathan, could be used in mobile computing, wireless and networking systems to reduce reliance on imported processors.
The researchers plan to eventually release six variants of the chip, starting with the basic E-class processor meant to be embedded in IoT devices, robotic platforms and motor controls, right up to high-end H-class chips with high single-thread performance and optional L4 cache for high-performance computing and analytics workloads.