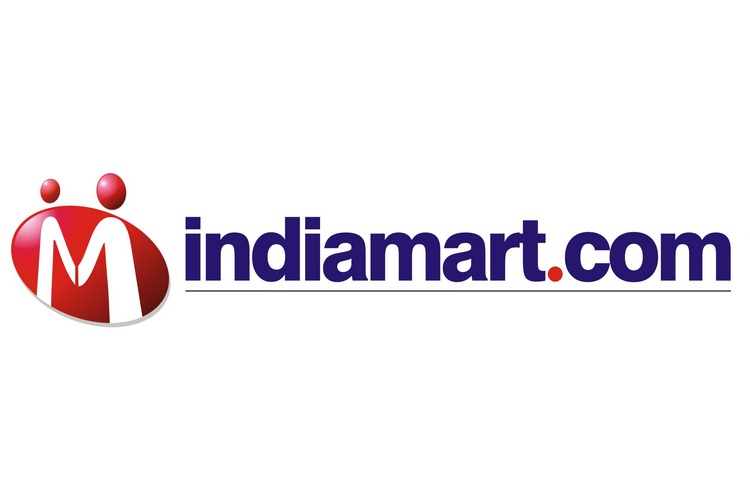 IndiaMART InterMESH, which owns and operates what's believed to be the country's first e-commerce venture, IndiaMART, has filed a draft prospectus with market regulator SEBI in the lead-up to a proposed IPO. The company is looking to raise around Rs. 500 crore, and is offering 4,288,801 equity shares of Rs 10 each, with its promoters and primary investors selling some of their stakes in the issue.
According to an official statement from the company, Intel Capital will sell 2.07 million shares, Amadeus IV DPF will sell 1,70,502, while Accion Frontier Inclusion Mauritius will sell 4,75,000 equity shares in the IPO. The company's promoters, Dinesh Chandra Agarwal and Brijesh Agarwal, will sell 8,52,453 and 5,77,656 shares, respectively.

IndiaMART is an online B2B (business-to-business) marketplace that connects suppliers with buyers, thereby taking various layers of middlemen out of the supply chain. It was founded back in 1996 by former HCL engineer, Dinesh Agarwal, and is headquartered in Noida, UP. The company is believed to employ more than 2,000 employees around the country presently.
In an interview to Quartz, Dinesh Agarwal clarified that proceeds from the IPO will not be pumped into the business, but will be a way for current investors, including the promoters, to get some liquidity. He, however, did reveal that the company is looking to expand its business to larger companies instead of just focusing on small and medium enterprises, which is what IndiaMART has mostly done until now.
According to the report, the company posted revenues of Rs. 410 crore during FY2018, earning a positive cash-flow of Rs. 182 crore. The report also states that the company has thus far raised almost Rs. 200 crore worth of capital from a number of venture capital investors, including Intel Capital, Amadeus Capital and Accion Frontier Inclusion Mauritius.
---