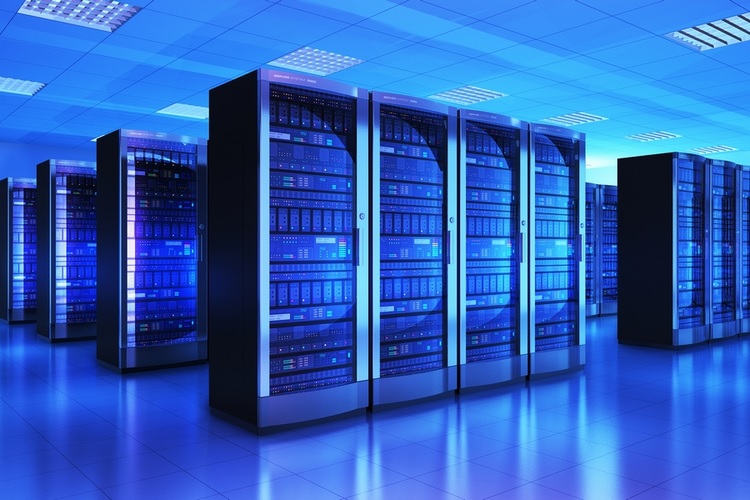 India recognises the enormous potential of Big Data and analytics in enriching the economy and the Ministry of Electronics and IT (MeitY) is mulling over the pros and cons of setting up data exchanges in the country, a senior official said here on Monday.
"There is a need of data exchanges and the IT Ministry is at it," Gopalakrishnan S, Joint Secretary at the IT Ministry said while addressing the audience at the "Big Data and Analytics Conclave" organised by industry chamber FICCI.
From fraud detection and managing the traffic on the roads to helping farmers predict crop production and enabling doctors to do accurate diagnosis of diseases, Big Data and analytics can solve real-life problems, Gopalakrishnan said, adding that users should also exercise caution while sharing their data with different apps to prevent misuse of their data.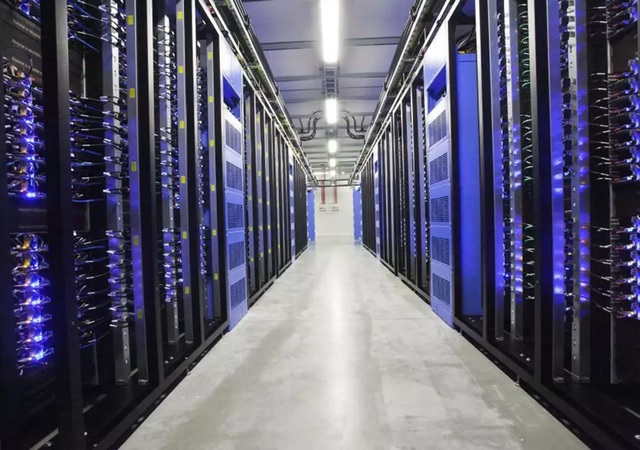 "It is the users of smartphones and other devices who help generate the data. It is we who feed the data economy. But there is also need to have a law to protect privacy of citizens in a data-driven economy," he said. Referring to the draft personal data protection law recommended by the Justice Srikrishna Committee last month, Gopalakrishnan said that India is likely to have in place a data protection law within a few months.
"The data protection law will not come in the way of the industry legitimately using data. Any data which is anonymous in nature will not come under the data protection law," he said, adding that no country can generate as much data as India can. But before data exchanges, which have the potential to allow diverse sectors of the economy to cash in on user-generated data, become a reality, a lot of standardisation would have be done, Gopalakrishnan added.
The need of having data exchanges was also advocated by Lovneesh Chanana, Vice President – Government Relations, SAP India.
"What India is missing now is the necessary skill levels to take the data economy forward and a multistakeholder dialogue. There is a gap of 80 per cent when it comes to skill availability for Artificial Intelligence (AI) alone," Chanana said at the conclave, adding that according to the forecast by the International Data Corporation (IDC), AI can add $957 billion to the Indian economy by 2035.
---