Backed by Prime Minister Narendra Modi's vision, the Indian government has feverishly promoted Digital India projects as the path to 'development'. As India hurtles towards a cashless future, digital services and transaction standards such as UPI have become the new banking norms. The government's assurances about the security of critical digital financial infrastructure do not stop, even in the light of data leaks, malware and unseemly practices, not to mention the spectre of Aadhaar. But surprisingly, India's first ever national Cyber Security Chief Gulshan Rai is apprehensive about using online banking services citing trust issues and security fears.
Speaking at a conference organized to commemorate the World Consumers Rights Day, Rai said,"There are issues like who is the regulator of digital marketplace? How do we handle the consumer grievances?… Frauds in ATMs and credit cards are very complex and solving them is a bit difficult."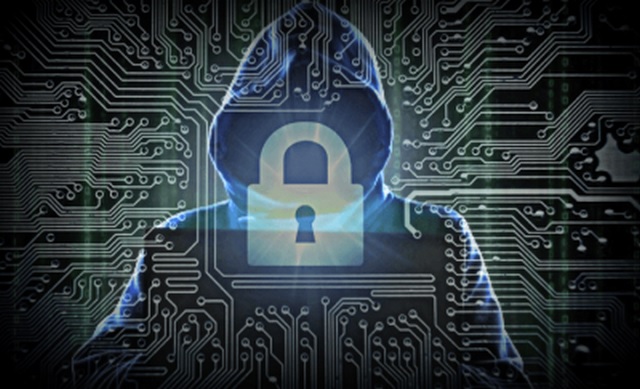 He further revealed that owing to a high risk of online frauds, he regularizes the balance in his account, and said "I have a separate account that keeps small amount in the bank. If I have to do that in a debit card, I put 25,000 in that account and do transaction so that I don't go to the National Consumer Disputes Redressal Commission."
Rai became the country's first cyber security chief when the designation was created by the Modi government in April 2015, with the goal of assessing security risks and minimizing threats in the digital space as more citizens got on the internet for the first time. His statement is not only ironic considering his position, but it also raises several questions about the security and data safety. To be fair, Rai's words could have been misconstrued outside the context of the conference, and his personal banking method is not meant to be prescription for the rest of the country. However, it is in stark contrast to the government's usual chest-thumping over various 'successes'.
But he was not the only government heavyweight to point out chinks in India's cyber security armor. Consumer Affairs Minister Ram Vilas Paswan also echoed the same ideas. "There are issues and challenges for online consumers that they normally would not face when shopping traditionally. Cyber crime is becoming a major area of concern", he was quoted as saying in a PTI report in the Economic Times.
---