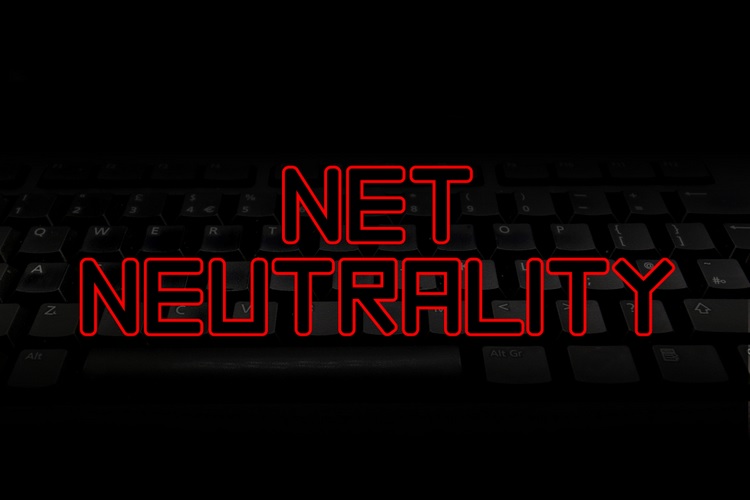 Net neutrality may still be back on the agenda in the US as lawmakers across several states are fighting its ban through various means. But India has made its stance clear.
India's Department of Telecommunications (DoT) has approved net neutrality rules that ban blocking, throttling, and zero-rating internet data, with some exceptions.
The new rules prevent "any form of discrimination or interference" with data, including "blocking, degrading, slowing down, or granting preferential speeds or treatment to any content." However, they don't apply to critical IoT infrastructure, or specialized services, which include autonomous vehicles and remote surgery operations.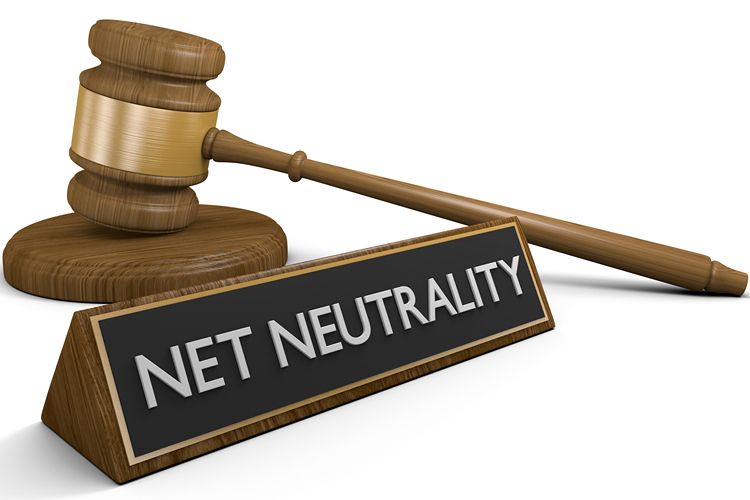 As part of the new rules, internet service providers will need to comply they sign license agreements with the DoT. ISPs that violate the rules could have their licenses canceled.
"Any deviations and violations of the rules of net neutrality – which come into effect almost immediately – will be met with stiff penalties," telecom secretary Aruna Sundarajan was quoted as saying by TOI.
The new rules also prevent practices such as blocking websites on particular networks, degrading or slowing down network speed for certain websites, or granting preferential speeds to any website, on any grounds.
"The overarching goal for us has been that internet must remain an open platform, unhindered by any entity so that users and customers have a choice to access the content of their liking… Nobody owns the internet and thus it should be available to everyone. We seek openness and integrity of the internet," said TRAI chairman R S Sharma.
---