IIT-Kanpur has reportedly signed a Memorandum of Understanding (MoU) with a privately-held tech company called 'VTOL Aviation India Pvt. Ltd.' to help develop indigenous flying taxis or Vertical Take-Off and Landing (VTOL) vehicles in the country. The premier engineering college is also believed to be designing a 'hybrid propulsion system for high reliability and endurance'. The deal, said to be worth Rs. 15-crore, was reportedly signed earlier this month.
According to The Print, researchers from IIT-Kanpur are expected to first conduct a feasibility study before embarking on the project that they hope will be able to produce India's first truly indigenous, cutting-edge VTOL vehicle within the next five years.
While the original aim of the project is to develop such vehicles for the Defense Ministry, they can also potentially be used as air taxis for civilians, which is why the Civil Aviation Ministry is said to be also taking a keen interest in the project.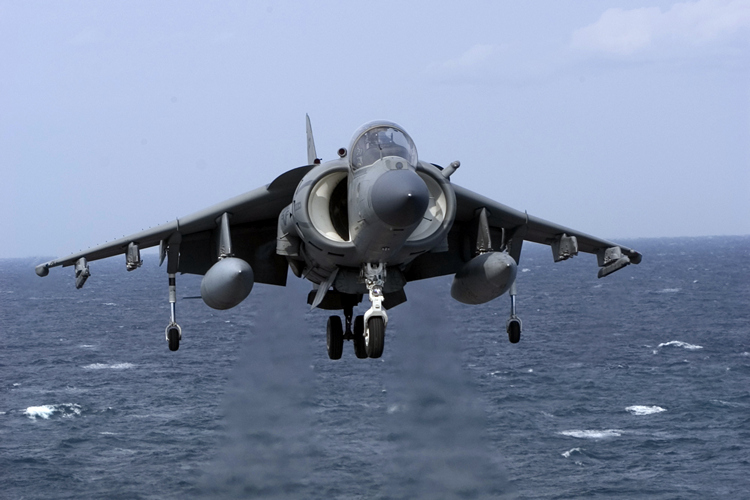 According to Ajoy Ghosh, the head of the Aerospace Engineering and the Flight Lab unit at IIT-Kanpur, "We will establish proof of concept and identify the key technology areas. There will be over a 100 students working on this in the coming years". However, he also let it be known that for these devices to gain popularity in India, the government needs to extend full support via regulatory and legislative measures.
"Air traffic regulations need to be calibrated accordingly. This will include working with the aviation authorities in India, at the very least, to lift restrictions on the use of airspace"
Around the world, Vertical Take-Off and Landing (VTOL) vehicles are becoming increasingly more popular in both civil and military aviation sectors. The demand for VTOLs is fueled by the fact that they can be operated manually and also in driverless mode, making them suitable for many dangerous or isolated locations missions.
Additionally, their inherent technology means that they can take-off from and land on most flat surfaces without needing specialized runways or helipads.