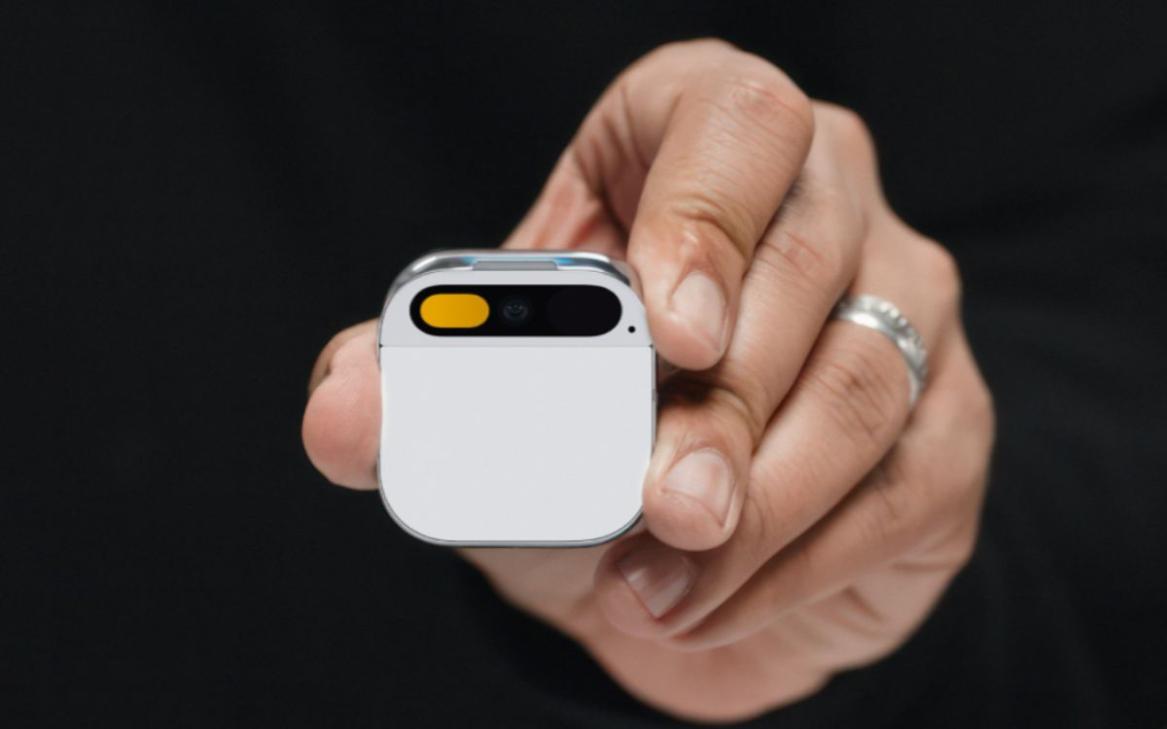 Humane, formed by ex-Apple employees, has finally brought the Ai Pin, which has been anticipated for years. This is a standalone, small device and software system built specifically for the increasingly popular concept of AI and can perform a lot of smartphone-like tasks and can be its "screen-less" alternative.
Humane Ai Pin Introduced
Since the Ai Pin is a standalone product (I would like to call it a digital broach!), it doesn't require a smartphone to operate and well, aims to replace it. The device works when you interact with it using voice, touch, gesture, or a laser ink display (to project information on your hands). Unless this happens, it won't do anything, not even listen to or extract your data, thus, becoming a privacy-focused product. The device features a Trust Light, which becomes an indicator when various sensors are being used.
It is powered by the Qualcomm Snapdragon chipset and includes an ultra-wide RGB camera, a depth sensor, motion sensors, and a "personic" speaker that can create a "bubble of sound," which increases or decreases depending on the sound levels. The device can also be paired with Bluetooth-enabled headphones.
The Ai Pin, much like a smartphone, can help you make calls, send and receive texts, click photos, listen to music, get notified about orders, and more. It can also be used as a voice assistant to get your tasks done while providing you with message summaries. But, instead of supporting apps, it supports AI experiences that can be stored on the cloud and on the device. The AI can also translate for you and can recognize objects. This starts with identifying food items to get information on their nutritional value.
The Humane.center platform can help you easily interact with the Ai Pin even when you have to set it up. The AI Pin comes with a latch, a clip, and shields as accessory options. It comes with a charging case, which supports a built-in battery and the Battery Booster feature.
Price and Availability
The Humane Ai Pin starts at $699 (~ Rs 58,200) and comes with the Pin, an extra battery, a charging case, a charging pad, and a charging cable. There's also a $24/month subscription plan in collaboration with T-Mobile for calls and texting capabilities. It will be available in the US, starting November 16 via the company's website.
The Ai Pin is definitely an intriguing and futuristic product, which moves in the direction of making devices more compact. Using a small device to do everything you do on a phone is more than amusing and it would be interesting to see how this translates in the real world. It's a one-of-a-kind device and we will have to see how capable (or not) it becomes. What do you think? Will you replace your smartphone with the Ai Pin? Let us know in the comments below.
---