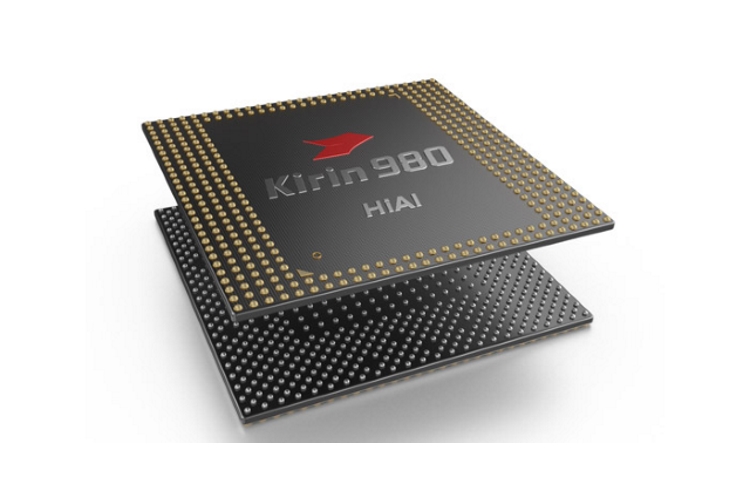 Huawei unveiled its new flagship mobile chipset the Kirin 980 at IFA earlier this month and was touted to be the first processor built upon the 7nm architecture. However, the Chinese giant is faced with competition from Apple's A12 Bionic chipset, which powers the latest iPhones. 
We know Huawei will be launching phones with the Kirin 980 chipset in October, and the company is ready to talk in detail about what Kirin 980 chipset brings to the table. Huawei told Beebom in an interaction last week that phones with the Kirin 980 chipset would be coming to India in the fourth quarter i.e. before the end of 2018. This is quite interesting as it hints at the possible arrival of the upcoming Huawei Mate 20 lineup to the country, following up on the P20 Pro launched earlier this year.
Huawei was very keen to explain how the 7nm Kirin 980 chipset compares to Apple's A12 Bionic chipset. And the short answer is: Huawei is confident that their mobile chipset is superior to the A12 Bionic chipset, as per a recent interview with TechRadar.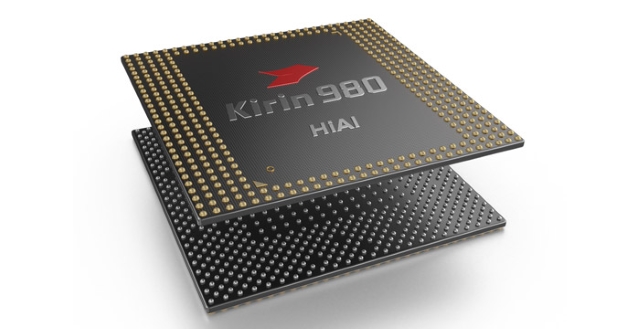 The company said it has been working on the development of the Kirin 980 for the past three years, with over 5000 prototypes developed until the final one. The company executives boast that they've been working on their on-device AI technology (backed by dual-core NPU) for a far greater time than Apple, which they believe should give them an upper hand against the A12 Bionic.
Brody Li, Huawei's Senior Product Director said, "Being a pioneer in AI last year, we're thrilled to launch the Kirin 980 equipped with the industry's first dual NPU, one of industry's first. The Kirin 980 has been designed as an all-around powerhouse that not only features outstanding AI capabilities but also brings cutting-edge raw performance to consumers."
The Chinese giant hadn't conducted tests against the A12 Bionic just yet since the latest Apple devices just came out but we can expect the Kirin 980 to be benchmarked against Apple's newest chipset very soon. It's difficult to say whether Apple's in-house processor would be able to stack up against Huawei's HiSilicon Kirin 980 chipset, but the latter will certainly be one step ahead on the AI application front.
---