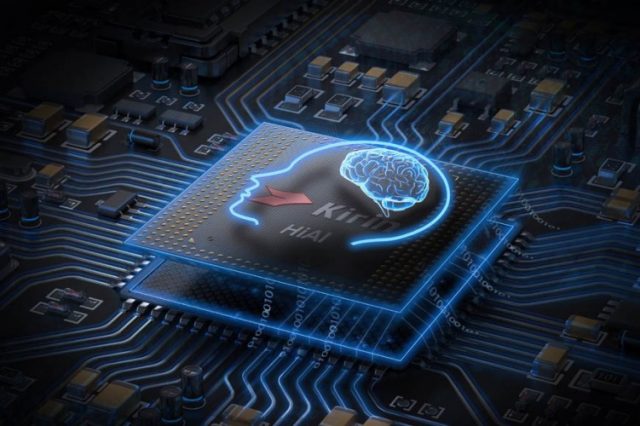 In an official release to South African media, Chinese smartphone manufacturer Huawei detailed its plans to launch its next flagship chipset, the Kirin 980, alongside its upcoming Mate 20 series in October this year.
According to a recent report from Gearburn, which had access to the official release, the much awaited Mate 20 series will be powered by the Kirin 980 chipset which is expected to be powered by an octa-core CPU comprising of four A76 cores and four A55 cores.
"Rumors say that the Kirin 980 will feature an octa-core CPU comprising four A76 cores and four A55 cores, with the larger cores running as fast as 2.8GHz," the release read. While it isn't clear why Huawei's official press release is quoting rumors about the chipset, it also mentions that the chipset will be based on TSMC's 7nm manufacturing process. The smaller die size is claimed to improve the processor speed by approximately 20 percent and reduce the power consumption by 40 percent, compared to the 10nm chips.
"As to the NPU, murmurs in the market indicate that the Kirin 980 will also feature a new iteration of the AI processor that feature improved AI performance," the release adds. It's quite weird that the company is referring to rumors and murmurs while mentioning its own product, but it could be a language issue for all we know.
Huawei's CEO for its consumer business group, Richard Yu, was also quoted saying that the new chipset will be unveiled at IFA 2018, later this month, making it the first commercially available 7nm chipset in the world.
Experts speculate that Qualcomm and Apple will also be joining Huawei in offering a 7nm smartphone chip in the near future. Qualcomm usually reveals its latest flagship chip towards the end of the year, with commercially available phones making it to the shelves the next year. Apple, on the other hand, will unveil its new chips along with the new iPhones hitting the market later this year.
---