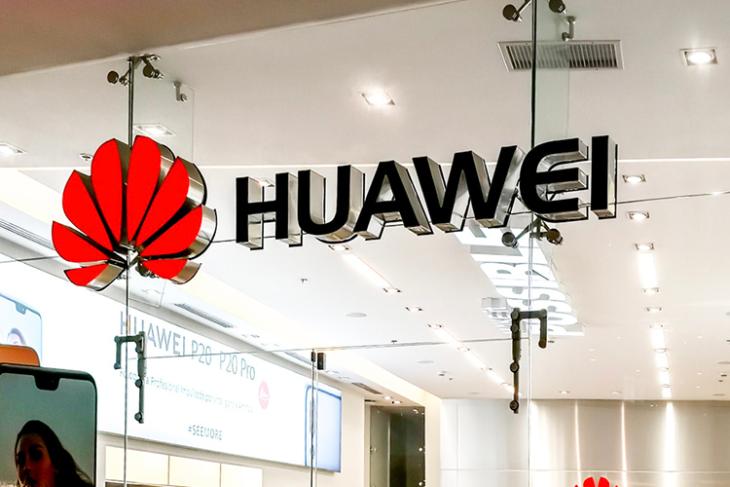 Chinese smartphone manufacturer Huawei has announced a new file system for its smartphones. Named "EROFS" or Extended Read-only File System, the new file system for Huawei's smartphones will bring along many improvements to Huawei smartphones on the performance front, especially where read-write speeds are concerned.
In a press note sent out by Huawei, the company is claiming that EROFS will bring storage improvements across the board and will offer improved disk performance and speed, while helping save storage space at the same time.
Apparently, the new file system can increase the random read speed by up to 200% while also saving up to 2GB of space. Moreover, the "new file system will also ensure higher response rate when it comes to reading file such as documents, music or videos." Launching large apps such as games will also be faster, with reduced startup time.
The Extended Read-only File System is currently only available to users of the flagship Huawei P30 Pro, but the company has said that it has plans to progressively roll-out EROFS to other smartphones including the Huawei P30 Lite, Huawei P20 Lite, Huawei Nova 3i, and Huawei Y9 among other smartphones from the company by the end of this month.
We haven't yet tried out the updated file system on our P30 Pro unit, but we definitely will, and we'll let you know about the kind of improvements that we observe on the smartphone, especially when it comes to the read-write speeds. Meanwhile, if you're using a Huawei phone other than the P30 Pro, stay tuned, because Huawei will be rolling out the update to a lot of other smartphones by the end of the month.