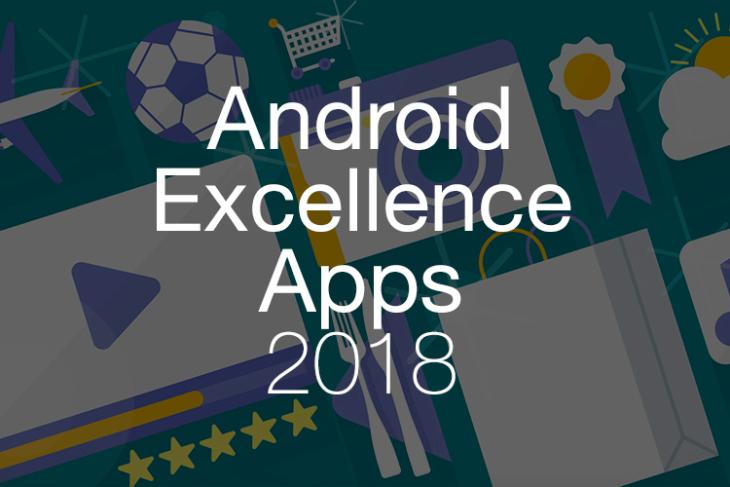 Every quarter Google announces a list of apps and games that show off what the Play Store's editors think are the best of Android. Play Store even has a dedicated 'Android Excellence Apps' section to showcase these apps and games.
The company has today announced the list of Android Excellence awardees for the second quarter of 2018. This list, according to Google, contains apps that "deliver incredible user experiences on Android, use many of our best practices, and have great design, technical performance, localization, and device optimization."
SoloLearn: Learn to Code for Free
SoloLearn lets you learn to code from anywhere in the world. The app includes a number of languages that you can learn and even lets you write real code right inside your smartphone.
The app boasts of a great, friendly community of coders that will definitely help you out if you ever need help, so check it out if you're looking to learn how to code, or simply want to brush up on your programming skills.
Download from the Play Store (Free)
Hostelworld – book Hostels
Hostelworld is a travel app that lets you book hostels for your trips. The app has over 9 million downloads on the Play Store and boasts of a 100% booking guarantee.
The app is a must-have for people who love to backpack around the world and need a comfortable, yet affordable place to stay.
Download from the Play Store (Free)
MobiSystems OfficeSuite
MobiSystems OfficeSuite is a must have for people who deal with documents, spreadsheets, and even presentations on the go. The app allows viewing, editing, and creating Word, Excel, and Powerpoint documents. It even supports advanced PDF manipulations.
OfficeSuite comes with its very own file manager, along with a chat client, both of which support document exchanging capabilities.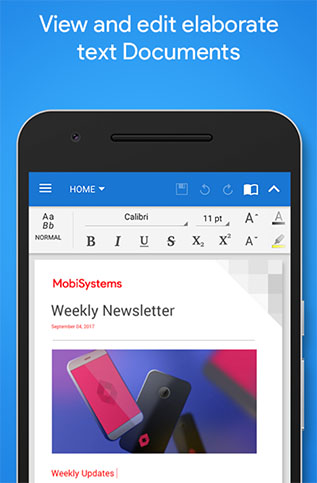 Download from the Play Store (Free)
WPS Office + PDF
WPS Office + PDF is yet another app that you can check out if you deal with Word, Excel, or Powerpoint files very often. The app allows full editing features with all these software, and even includes the ability to edit PDFs. There's a document scanner built-in as well, so you can scan documents onto your phone directly from the app.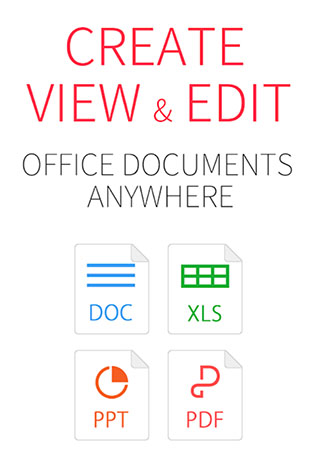 Download from the Play Store (Free)
Runtastic Results Workouts
Runtastic Results Workouts is an app that claims it can completely transform your body in just 12 weeks. In fact, you don't even need any equipment to use the app, and it will let you workout at home with ease.
The app presents a customized training plan based on your current fitness level, ensuring that you get to your desired fitness level within the 12 weeks that the app promises.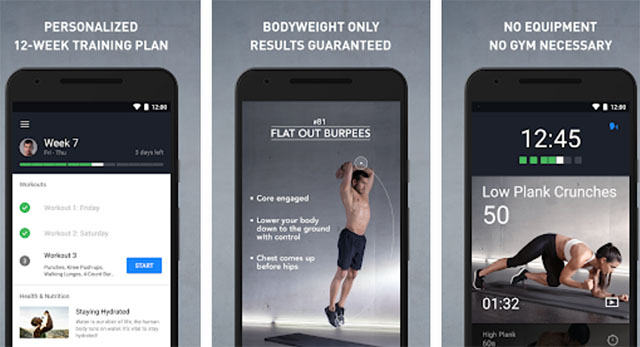 Download from the Play Store (Free)
Seven – 7 Minute Workout Challenge
Yet another workout app you can check out, and one that I have personally used is "Seven". The app is great, because it also doesn't need any special equipment, and only takes up seven minutes of your day. Even with a busy lifestyle, chances are you can squeeze out seven minutes to focus on your body.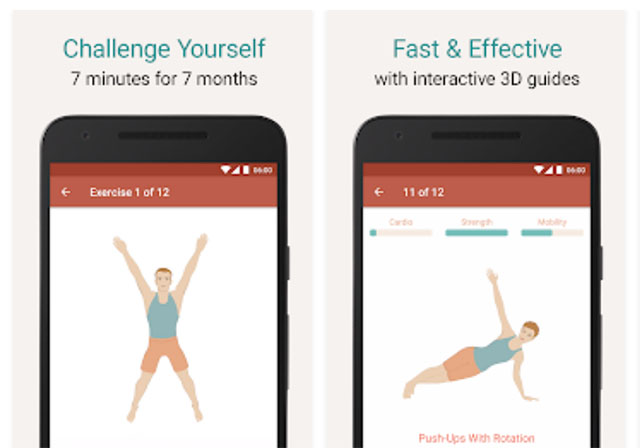 Download from the Play Store (Free)
Keepsafe Photo Vault
If you have personal photos on your smartphone, Keepsafe is definitely an app you should check out. The app will let you secure your personal photos by restricting access using a PIN or a Fingerprint. The app uses military-grade encryption, so you can rest assured that your private pictures can't be broken into.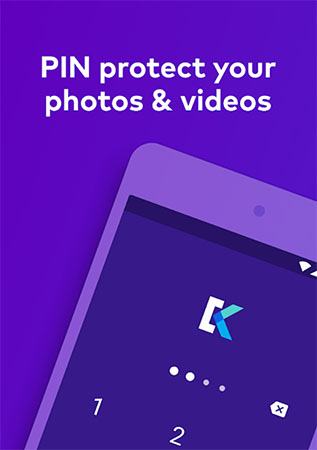 Download from the Play Store (Free)
Dashlane Password Manager
Dashlane is one of the best password managers on Android. It keeps your passwords secure and encrypted and lets you easily sign in both online, and inside of apps. The app has been downloaded by over 8 million people, and can even let you generate safe, secure passwords using its built-in password generator.
Download from the Play Store (Free)
Adobe Photoshop Lightroom CC
Adobe Lightroom CC is a free photo editing app that brings the power of Adobe's acclaimed photo editing software — Lightroom — to your Android device. The app even has support for editing RAW photos, so you have all the power in the world to edit your photos just the way you want to.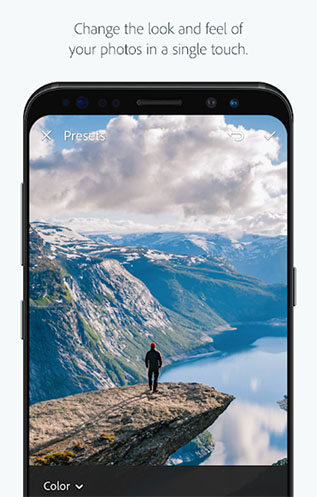 Download from the Play Store (Free)
PhotoGrid
If you take a lot of photos and share a lot of them on Instagram, Facebook, or any other social media platform, PhotoGrid is an app you should definitely check out. Not only does it let you make collages for Instagram with extreme ease, it also features a GIF maker, video collage, and scrapbook that should definitely prove useful to photo hoarders.
Download from the Play Store (Free)
Video Editor
Video Editor does what the name suggests — it lets you edit videos on your Android phone. With Video Editor, you get the complete package that can let you create, edit, and publish videos straight from your Android phone. The app also includes some advanced features such as voice over recordings, special effects and transitions, and more.
Download from the Play Store (Free)
Journey – Diary, Journal
Journey is a note-taking or diary app that lets you quickly jot down details about your day that to reflect on later. The idea behind the app is that when you think back about your day, you can identify obstacles in your way and figure out what's not working to fix it. The hope is that this should lead to more productive days in the future.
Download from the Play Store (Free)