In a move that simply had to happen at some stage, popular HBO TV series Westworld is finally being made into a video game by Behaviour Interactive – the developers behind the popular survival horror game, Dead by Daylight. The news was apparently confirmed to Engadget by Warner Bros. Interactive Entertainment after a Redditor posted about it on the message board earlier this month. The title, apparently, will only be available on mobile for now and is "currently being tested in limited release", according to a Warner Bros. spokesperson quoted by the blog.
The game doesn't yet show up on the Warner Brother's games page, which leads us to believe that it is still in closed beta, but that may soon change, given how the studio has now reportedly made it official. While there's not a lot of info to go by at this stage, the aforementioned Redditor, 'Zaffrel', says that it is a single player game for the most part, and feels somewhat similar to Fallout Shelter. According to them, "It will get repetitive once you unlock all the areas and the only thing you'll look forward to are the daily quests".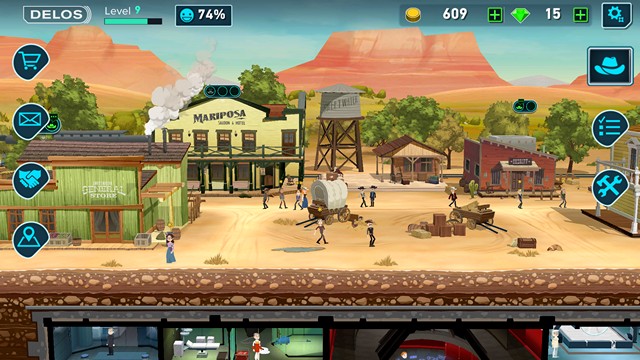 Westworld debuted on HBO last year, and the second season of the show will hit airwaves in Spring 2018. It isn't immediately clear when the mobile game will be available for download, nor is there any info about whether it will be available on both Android and iOS right from Day 1, but if you are a fan of Fallout Shelter, looks like this is one game that you need to check out as and when it gets a wider release.