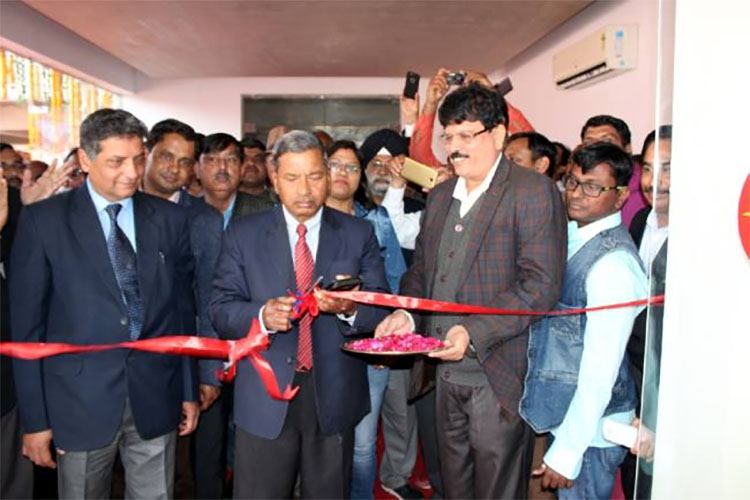 The Haryana government has set up the first ever digital post office in Gurugram, which will provide services to senior citizens and the differently-abled. The new post office, which is located in Sector-82, will provide regular post office services along with additional facilities including passport and Aadhaar services.
Launched in partnership with Enviro, the facilities management wing of Vatika Group, the digital post office will also keep digital records of all the services provided at the location for ease of access. The services will include delivering mail, accepting savings deposits, and providing life insurance covers.
Additionally, the digital post office will keep a record of mail-tracking pin codes and enable online consignment tracking. The new features are expected to decrease the instances of fraud, especially in cases of money orders and cheques sent via post. Dedicated services for senior citizens and the differently-abled include money transfers, internet banking, passport services and Aadhaar enrollment.
The post office was recently inaugurated by chief postmaster general Col. Sukhdev Raj at Signature Avenue, Vatika India Next, Sector-82. Previously, the area had no post office of its own and people had to rely on the Manesar post office for all the services. The government is expected to open more such post offices in the state to completely digitize the postal services in the near future.
---