Terming the Supreme Court verdict on Aadhaar a breath of fresh air for Indian citizens, experts said a completely new regime has to be put in place to protect the Aadhaar data that is lying with private companies.
Stating that private entities or individuals cannot avail Aadhaar data to provide consumer services, the apex court struck down Section 57 of the Aadhaar Act which allowed sharing of data with private entities.
It means that telecom companies, e-commerce firms and private banks cannot ask for biometric and other data from consumers to provide their services.
"The Aadhaar verdict is a huge sigh of relief for citizens. The humongous task now is to ensure that the data that is already with private companies is not misused or sold," Pavan Duggal, the nation's leading cyber law expert, said.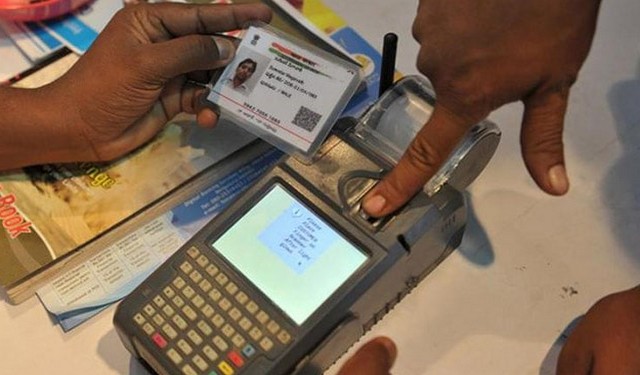 "The data now needs to be dismantled but the onus is to make sure companies do not make copies of the data and use it to monetise their operations. The big question is which agency will audit this humongous task," added Duggal, also a leading Supreme Court lawyer.
The apex court also said that Aadhaar data can't be shared with security agencies in the name of upholding national security and individuals too can complain about theft of their Aadhaar data.
"Private companies played a big gamble of integrating Aaddhar data with their systems wherein they spent a lot of money. The whole exercise is now futile and the country now needs a fresh Aadhaar ecosystem," Duggal noted.
The Unique Identification Authority of India (UIDAI), said Duggal, had already lodged more than 50 FIRs against private companies for Aadhaar data breach.
"Today's judgment as read out in court signals massive changes in the Aadhaar project and the Act. The legitimacy of its stated purposes is destroyed. Even the majority signals significant concern by reading down portions," tweeted New Delhi-based lawyer Apar Gupta.
Although experts are yet to read the verdict in fine print, they said the Supreme Court's directive to Centre to bring a robust data protection law is the need of the hour.
"The Aadhaar data is saved in data centres outside the boundaries and law of our country. There is an urgent need for addressing newly emerging legal and cyber security challenges concerning Aadhaar ecosystem on an urgent basis," Duggal said.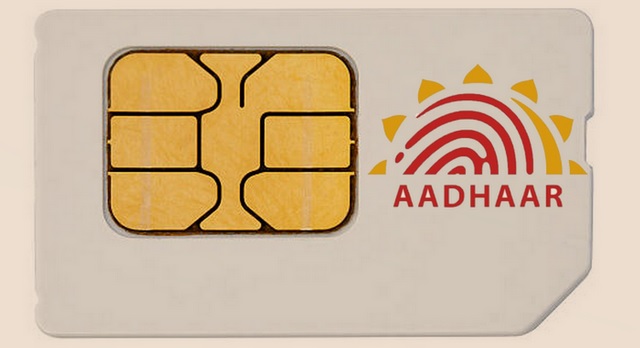 The Supreme Court, in a landmark judgment last year, declared privacy a fundamental right. This set the government in motion to take steps to bring a new data protection legislation for the country.
The Justice B.N. Srikrishna Committee submitted the Personal Data Protection Bill 2018 in July, suggesting amendments to the Aadhaar Act to provide for imposition of penalties on data fiduciaries and compensations to data principals for violations of the data protection law.
The 213-page report suggested amendments to the Aadhaar Act from a data protection perspective.
According to Duggal, "not just cosmetic changes, there is an urgent need for addressing newly emerging legal and cyber security challenges concerning Aadhaar ecosystem on an urgent basis."
Supratim Chakraborty, Associate Partner at law firm Khaitan & Co, said the verdict that private parties cannot have access to individuals' data was a double-edged thing.
"From a socialistic perspective and individualistic perspective, you need to have proper safeguards as to how your information is being used by a private party.
"However, from a business perspective, it could increase their expenses if they need to collect too much information one by one from an individual. It compels us to ponder whether there is a correct way to do business while protecting the privacy of users," Chakraborty said.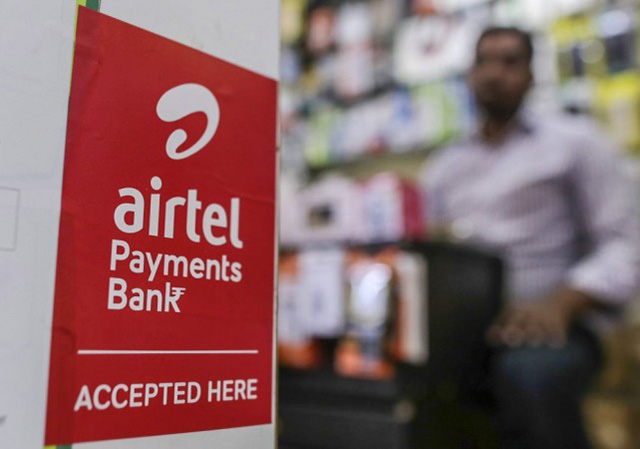 In Europe, as part of the European Union's General Data Protection Regulation (GDPR) that came into force from May 25, EU citizens at any point may object to an organisation's handling of their personal data.
The regulation specifically names "direct marketing and profiling" as personal data uses to which individuals may object.
According to Duggal, India should not cut-paste any other country's law and must strive for data localisation. "There is a need for more comprehensive legal frameworks to protect and preserve data and privacy of individual Aadhaar account holders in specific and the Aadhaar ecosystem stakeholders in general," Duggal noted.