Roblox is a hub of anime games with excellent fighting and fun gameplay. One of the most common themes in such games is the inclusion of the strongest devil fruits in One Piece. With that similar theme comes the Grand Piece Online game in Roblox. Based on the adventures of Luffy and his Straw Hats crew, you can fight and level up to become strong skilled warriors. If you're grinding to become the best in the game, we have compiled a list of GPO codes that can make you earn levels and skills faster.
Grand Piece Online codes can help you get freebies in the game and become stronger quickly. So, without wasting any time, copy the codes and redeem them in Roblox.
Working Grand Piece Online (GPO) Codes
Note: These codes are working as of November 2, 2023. We will remove codes as soon as they stop working and will add new ones as they are available, so bookmark this page for your convenience.
15ROLLSFREEEEEEEEEEEEEEEEEE: Free Rolls (NEW)
FREE48HR2XDROP4: 2x Drop Boost (NEW)
900K30REROLLS: Free Rolls
FREE24HR2XDROP4: 2x Drop Boost
FREE24HR2XDROP3: 2x Drop Boost
Redeem Codes in Grand Piece Online on Roblox
The steps to redeem codes can be a bit time-consuming in Grand Piece Online, but you don't need to worry because we have you covered. Follow the steps below to redeem GPO codes on Roblox:
Open Roblox player on your device and run Grand Piece Online.
Now, click "Play" on the main menu.
On the next screen, select the "Set Sail" option to enter the game.
After you are in the game, press "M" on your keyboard and open the settings menu (click on gear icon).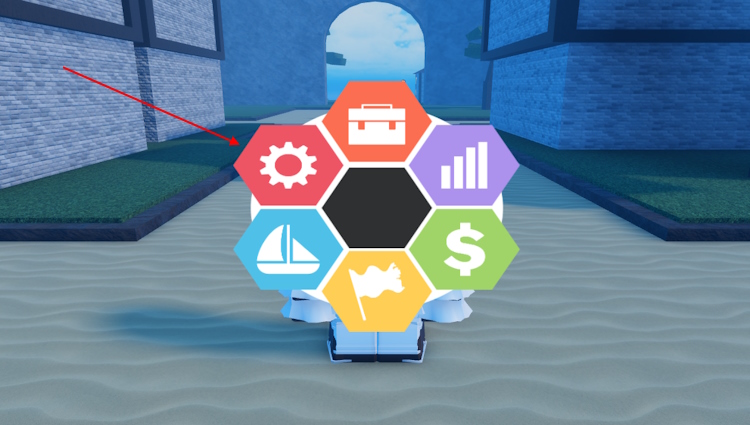 This will open the settings with the Grand Piece Online codes redemption option. Now, look at the bottom of the menu where you will find an empty text box.
Click on the text box and paste any of the codes from our Roblox GPO working codes list above and press Enter to redeem. Enjoy your free rewards in the game.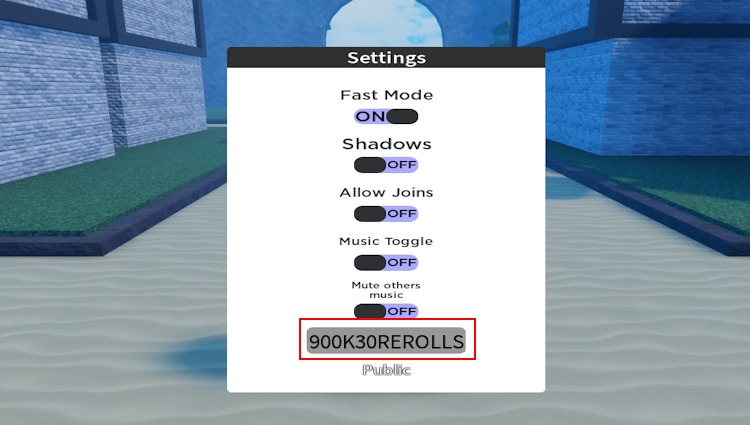 List of Expired Codes
Disclaimer: Codes expire fast in Roblox games. These codes are released during in-game events and special occasions. That's why use the codes before they expire. If you enter an expired code in GPO, a message saying 'busy' will pop up every time. So, it is recommended to restart the game to avoid such incidents.
50ROLLS
FREE24HR2XDROP2
FREE24HR2XDROP – Redeem code for 2x Drop Boost
fiveFREEroll
free24HOURNOTIFIER
free1HR2XDROP
THEYWILLUPDATEGPOTONIGHT
770KLIKES18XRACEREROLLS
720KLIKES32XRACEREROLL
phogiving
640KLIKES23XRACEREROLL
V2640KLIKES23XRACEREROLL
If a code does not work, let us know in the comments below, and we will remove it from our GPO codes 2023 list. Furthermore, share any codes that we might have missed out on in the comments below. We regularly update all our code lists, including games like Blox Fruits/ Fruit Battlegrounds.
---
Load More