The Indian Ministry of Defence's website was hit by a cybersecurity attack yesterday, which was later confirmed by Defence Minister Nirmala Sitharaman via a tweet from the ministry's official Twitter handle. However, the government has now released a contradictory statement which states that despite the incident appearing to be an act of hacking, the ministry's website was not actually hacked as the service outage was merely the result of a hardware problem.
The site showed what appeared to be a Chinese character and it was understandable that the site was perceived to be hacked. However, it has since been identified that the sites have not been hacked.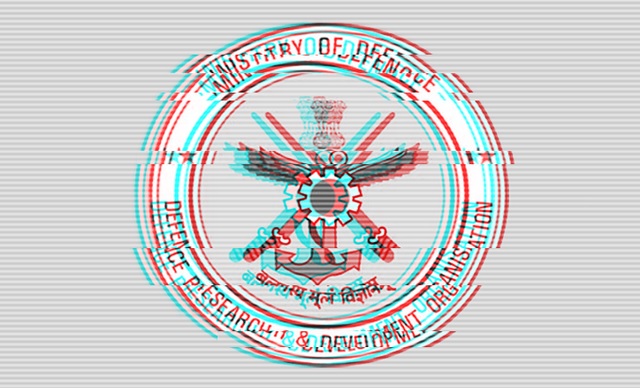 However, the Ministry of Defence's website was not the only one that was affected by a 'hardware problem', as no less than ten websites belonging to different ministries like the Ministry of Law, Ministry of Civil Aviation, Ministry of Labor etc. as well as the Central Vigilance Commission (CVC) experienced service outage yesterday.
Aside from the government's rebuttal of the websites being hacked, National Cyber Security Chief, Gulshan Rai also downplayed the reports of a cybersecurity attack and revealed that the service outage was caused by hardware failure. "There is no hacking or coordinated cyber attack on website of central ministries. There was a hardware failure in the storage network system at the NIC which resulted in a number of government websites being serviced by that system going down. We are working to replace the hardware and these websites will be up soon", said Rai.
The security chief further revealed that the Chinese text appearing on the affected websites during the service outage was nothing more than a word designating Zen, created after a design theme offered by Drupal which is a popular content management system. However, alarms were raised due to the Chinese character's presence as it led to suspicions about Chinese interference, and it was later intensified when Defence Minister Nirmala Sitharaman openly acknowledged that the ministry's website was hacked and due restoratory processes are underway.