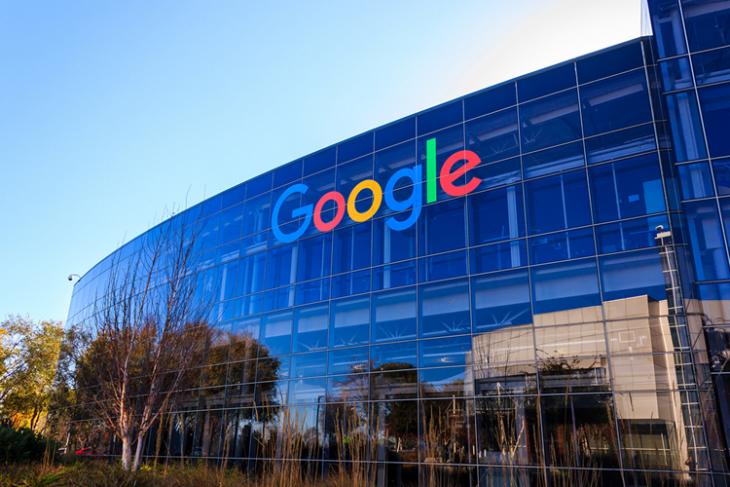 A former Google employee has sued the company for alleged sexual harassment. Loretta Lee, a software engineer who worked at Google for more than seven years prior to her 2016 firing, is alleging that she had to endure sexual harassment from male co-workers almost on a daily basis, but the Internet giant didn't do enough to stop it because of an existing 'bro culture' which created a toxic and insecure work environment for female employees.
The lawsuit in Santa Clara County Superior Court also alleges gender discrimination, retaliation and wrongful termination. According to documents available publicly, Lee was subjected to not just pranks, sexual innuendos and lewd comments from her male co-workers, but also outright violence and inappropriate physical contact during her time at the company.
The lawsuit also details one especially disconcerting incident that allegedly took place just days before her eventual firing. According to her, it was in January 2016 when she returned to her desk one night to find a male coworker hiding underneath. When asked, the man apparently refused to answer what he was doing under her desk.
Lee says that she was horrified by the whole episode, fearing that the man had installed a camera under the desk. The next day, the lawsuit alleges, he grabbed her ID card by the lanyard violently and made inappropriate physical contact.
Lee further alleges that her formal complaint was dismissed by Google's HR department as 'unsubstantiated', even though there was a surveillance video of the entire incident. The dismissal of the complaint further emboldened her tormentors, who retaliated by refusing to approve her code and stalling her projects, resulting in poor appraisals, which led to her eventual firing.
She also alleges that her colleagues routinely spiked her non-alcoholic beverages with alcohol and shot nerf guns at her. One male co-worker allegedly even asked her for a 'horizontal hug' once, while another slapped her across the face at a holiday party.
"Not only did Google fail to prevent severe and pervasive sexual harassment in Plaintiff's workplace, but the repeated and awkward meetings that Human Resources forced Plaintiff to attend led her group to retaliate against her in the very way she feared. Google's failure to take appropriate remedial action is consistent with its pattern and practice of ignoring sexual harassment in the workplace, making no significant efforts to take corrective action, and punishing the victim"
A spokesperson for Google released a statement, saying that the company has "strong policies against harassment in the workplace". According to the statement, "(We) review every complaint we receive (and) take action when we find violations—including termination of employment".