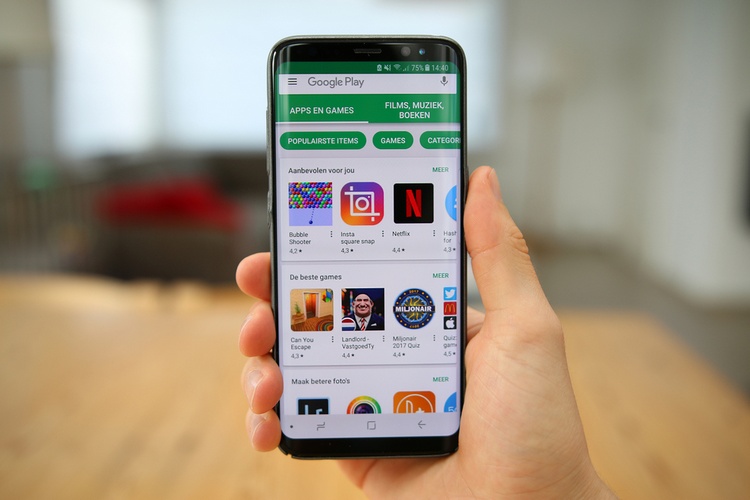 Just a few days ago, Google removed Cheetah Mobile's CM File Manager and Kika Tech's Kika Keyboard apps from the Play Store after they were found running ad click fraud. Google has now kicked out 22 more apps from the Play Store that were engaged in click fraud, with one of them being a popular app with over a million downloads.
The apps contained malicious code and were discovered by Sophos. Besides allowing click fraud, these apps also had the capability to retrieve malicious files from their servers and used up a significantly high amount of data as well as battery power.

The 22 apps were collectively downloaded over 2 million times from the Play Store and executed the ad fraud by creating fake ad requests. The ads were retrieved even while the apps were not being actively being used and generated a 'click' response on behalf of users, robbing the legitimate advertisers of a significant amount of ad revenue. But once details of Sophos' findings were revealed, the apps were removed from the Play Store.
Following is a list of the apps that have been kicked out from the Android app repository:
Sparkle FlashLight
Snake Attack
Math Solver
ShapeSorter
Tak A Trip
Magnifeye
Join Up
Zombie Killer
Space Rocket
Neon Pong
Just Flashlight
Table Soccer
Cliff Diver
Box Stack
Jelly Slice
AK Blackjack
Color Tiles
Animal Match
Roulette Mania
HexaFall
HexaBlocks
PairZap
The apps are said to have used up a lot of data because they were continuously communicating with the home server in the background, which also led to the battery draining at a faster rate than usual. But the biggest worry is that the apps could install a malicious code or module from the connected server which can infect the smartphone with a virus, steal data, etc.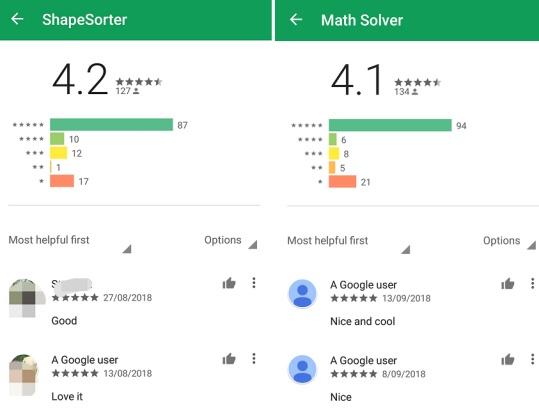 Another issue is said that not many users are actually aware or concerned about the high data usage and battery consumption metrics of individual apps, which is why the apps did not generate any suspicions. Moreover, these apps mostly had positive reviews on the Play Store, which further allayed any doubts. If you have any of the above apps installed on your Android device, we recommend you to uninstall them as soon as possible and reset your phone to weed out existing malware.
---