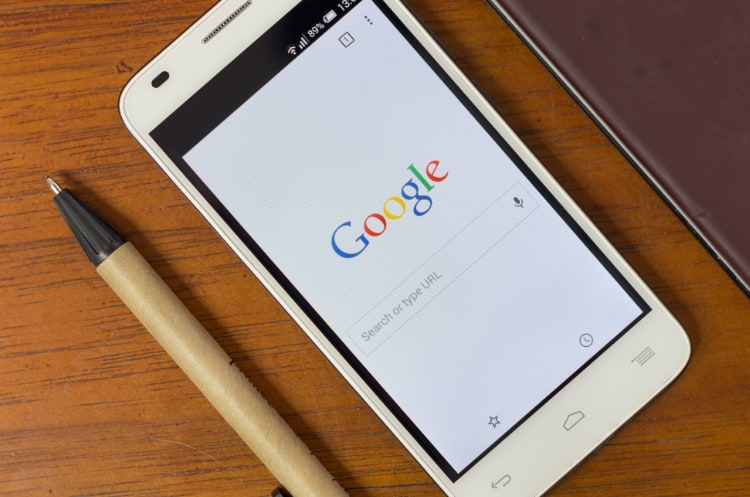 After the Meltdown and Spectre vulnerabilities were discovered last month, the whole tech industry was caught in a whirlwind of questions. The major reason behind such an uproar was not only the fact that the hardware vulnerabilities affected millions of devices manufactured in the last two decades, but also because the supposed fix for these vulnerabilities was anticipated to heavily impact the performance of those affected devices.
We have already seen this come to life when Microsoft's fix for Spectre and Meltdown caused boot issues on AMD PCs and Apple's fix caused a performance reduction by as much as 50% on some older iPhones. While both Microsoft and Apple disclosed their expected performance hit before releasing the fixes, the end results were far worse then what they anticipated.
Since, Intel is yet to release its fix for Meltdown and Spectre vulnerabilities which is due by the end of January, we don't know how much impact its fix will have on the device performance.
It seems like that the only company which came out comparatively unscathed out of this ordeal is Google, as in a statement to Reuters, the tech giant said that,
It had already deployed software patches against the Spectre and Meltdown chipset security flaws last year, without slowing down its cloud services.
According to the reports, Google deployed the first batch of fixes Meltdown and one variant of Spectre in September and created a patch for Variant 2 of Spectre in December. Google said that the second patch was hard to deploy without the risk of slowing down the systems, yet the company was able to keep the impact close to negligible for end users.
It only seems fitting that Google was on top of these vulnerabilities as it was the first company to publicly acknowledge the existence of these vulnerabilities. Although after Google made its discovery public, other companies came forward to say that they had known about the vulnerabilities for a few months and were working hard to release a fix. Still, till now, only Google has been able to release a fix which doesn't severely impacts the performance of its devices.
---