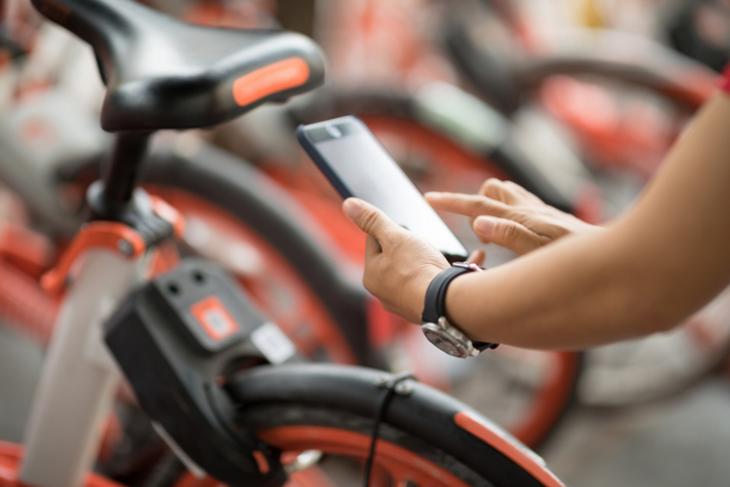 After originally introducing information about local bikesharing stations in New York City last year, Google Maps is now rolling out the feature to 24 cities in 16 countries at one go. According to Google, the new feature will now enable users to not only locate bikeshare stations near them, but also pinpoint exactly how many bikes are available at any given point in time.
In an official blog post on Tuesday, the tech giant said that to incorporate the new feature, it tied-up with ITO World, which will now feed all the global bike share data directly into Google Maps. "You can also find out whether there's an empty space at a station near your destination for you to leave your bike", said the company.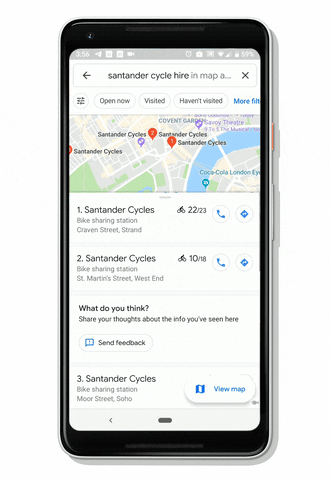 The new feature is available on Android and iOS in a number of cities around the world, including: Barcelona, Berlin, Brussels, Budapest, Chicago, Dublin, Hamburg, Helsinki, Kaohsiung, London, Los Angeles, Lyon, Madrid, Mexico City, Montreal, New Taipei City, New York City, Rio de Janeiro, San Francisco Bay Area, São Paulo, Toronto, Vienna, Warsaw and Zurich.
Detailed bikesharing data is just the latest feature that Google Maps has introduced in recent times to make everyday commute less of a hassle for commuters around the world. The company last month introduced transit 'crowdedness' predictions to help users see how crowded their bus, train or subway is likely to be, based on past rides on the same route. The feature, which uses anonymized crowd-sourced data from Google Maps users, started rolling out last June in nearly 200 cities around the world.