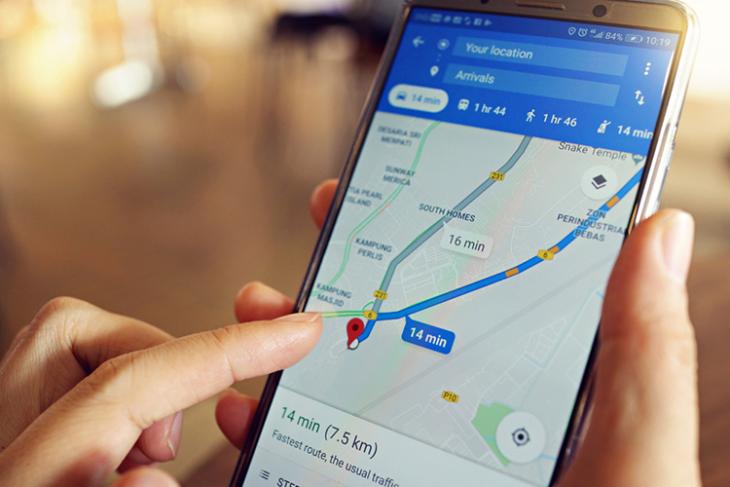 Google Maps has added more than 45,000 community and public toilets as part of the Central government's 'Loo Review' campaign, according to media reports. The Ministry of Housing and Urban Affairs joined hands with Google to launch the Loo Review campaign in September 2018 to encourage all local guides in India to rate and review public toilets on Google Maps.
The official data, mentioned during Finance Minister Nirmala Sitharaman's Budget speech earlier this month, reportedly showed that the 'toilet locator' feature on the app has witnessed monumental growth. Notably though, while the 45,000 aforementioned toilets cover 1,700 cities in India, the Center has not yet shared the data of the rural toilets shown on the app.
The Loo Review campaign allows all citizens to locate public toilets in their cities on Google Maps, Google Search and Google Assistant and, also provide feedback on the same. It was launched last September as part of the government's Swachh Bharat Abhiyan (Clean India Campaign) and, encourages all local guides in India to rate and review public toilets on Google Maps in an effort to make it easier to locate public toilets in the country.
In case you don't know it already, the Swachh Bharat Abhiyan, which aims to raise awareness about hygiene in India, is one of the pet projects of Prime Minister Narendra Modi. The program aims to provide sanitation coverage through public toilet facilities across cities in India for achieving Open Defecation Free (ODF) status, something that continues to elude the country even almost a century after independence.
With inputs from IANS