Google has released a new security patch for the Pixel smartphones and a couple of Nexus devices for June, which fixes several medium-level vulnerabilities and also comes with some functional changes such as improved connectivity and Always-on Display.
As per Google's latest Android Security Bulletin, the June security patch has been released for the original Pixel and Pixel XL, the Pixel 2 and Pixel 2 XL, Nexus 5X and the Nexus 6P, however, some of the changes are limited to the Pixel smartphones thanks to hardware differences.
Among the security improvements brought by the June security patch is the fix for a critical security vulnerability in the media framework, that could allow a malicious party to remotely execute an arbitrary code using a specially crafted file.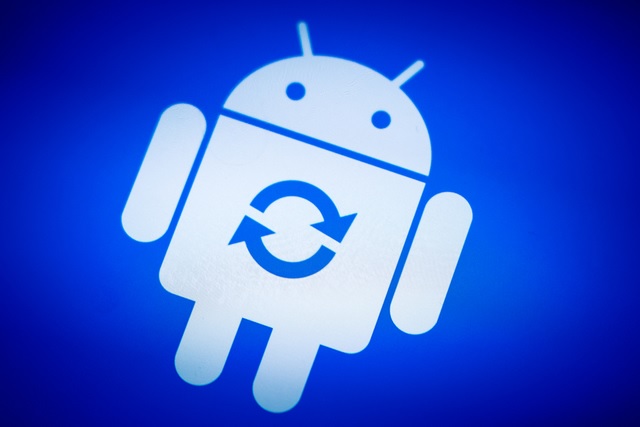 As for the functional changes brought by the latest Android security patch, there are improvements in the Bluetooth performance for all compatible devices as well as an upgraded connectivity system and an enhanced Always-on Display for the Pixel 2 XL. Listed below is the complete changelog:
Improved Bluetooth LE performance (for all supported devices)
An improved antenna switching in areas with weak coverage (for the Pixel 2 and Pixel 2 XL)
Improved Wi-Fi connectivity with certain Wi-Fi access points (for the Pixel, Pixel XL, Pixel 2 and Pixel 2 XL)
IMEI software version number (SVN) displays correctly as a number (for the Pixel, Pixel XL, Pixel 2 and Pixel 2 XL)
Improved consistency of Always-On display, and improved proximity sensor (for the Pixel 2 XL)
Google has released the factory images and full OTA zip files of the June security update for all supported devices, however, it seems that over-the-air rollout of the new security patch has not begun yet. Google has increased its focus on security aspects of Android in the recent times and has announced certain changes in Project Treble which make it easier for OEMs to release Android security patch for their devices regularly at a quicker pace.
---