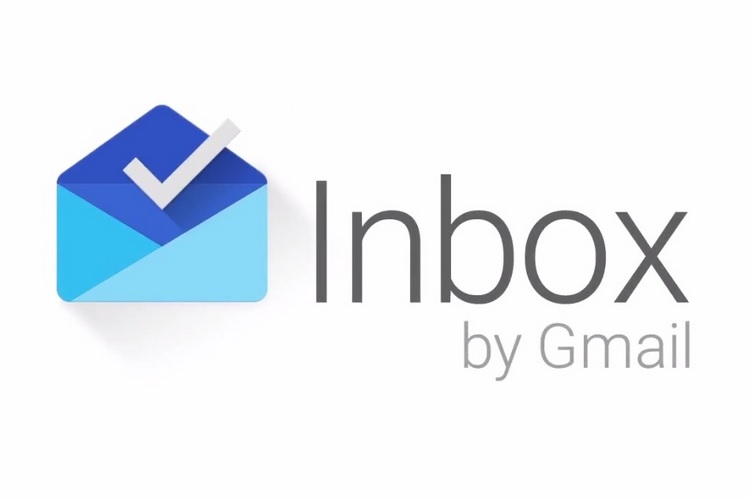 Inbox, the testing field of Google for experimenting with new features for its email service, is finally going to sunset in March next year. The Inbox app, which was launched around 4 years ago, was a sister email service which co-existed with Gmail and served as the experimental platform on which Google tested a host of new email innovations and features such as smart reply, snoozing, Nudges, reminders and a lot more.
But with the major Gmail overhaul rolled out in April this year, all of those innovative features from Inbox arrived on Gmail too, leaving many people wondering whether Inbox was still relevant. So, it doesn't come as a shock that Google aims to shut down Inbox in 2019 and focus on further polishing a single email service, that is Gmail.
"As we look to the future, we want to take a more focused approach that will help us bring the best email experience to everyone. As a result, we're planning to focus solely on Gmail and say goodbye to Inbox by Gmail at the end of March 2019", Gmail's Product Manager, Mathew Izatt wrote in an official blog post. In order to simplify the transition from Inbox to Gmail, Google has created a transition guide to help users who might face some difficulties in leaving Inbox and moving to Gmail.
Google has told TheVerge that there are still a few Inbox-exclusive features, such as the 'bundles' functionality which groups similar emails into a single unit, that are yet to arrive on Gmail. Google mentioned that all those Inbox features will soon be migrated to Gmail, but the company did not reveal a specific timeline as to when that will happen. Also, the team behind Inbox will continue to be a member of Google's Gmail team and will contribute to bringing newer features to Gmail in the foreseeable future.
---