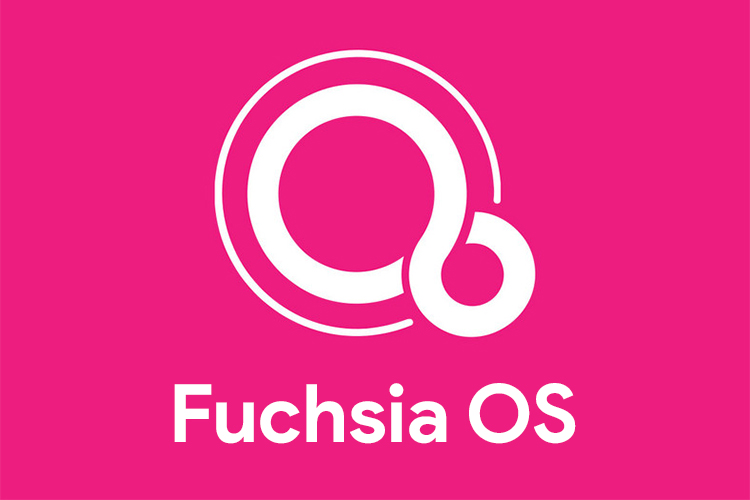 Google has secretly been working on a new operating system, known as Fuchsia OS, for years. We haven't heard a ton about this open-source project's progress for quite some time now, but a new and most exciting development has come to light. The developer website for Fuchsia OS went live over the weekend and it officially doles out more information on Google's new open-source OS.
Well, Google has mostly kept Fuchsia under wraps and it was only at this year's I/O last month that the company first openly talked about it. And now, it's looking to further the chatter about their new OS by setting up a barebones (but dedicated) developer website that gives us some insights into the underlying of this project.
This website doesn't instantly give us a look into what Fuchsia OS will look like or how it would operate. There isn't even a mention of Google on any of the three dedicated pages and you will only know of its involvement via the privacy and terms of service links. But, let's talk about what we can gather about Fuchsia OS from the website.
There's not a whole lot of information, per se, but we're again introduced to the Zircon microkernel via this website. Google may have built Android and Chrome OS upon the Linux kernel, but Fuchsia OS is being developed using Zircon microkernel, which we've previously said to be able to manage software-hardware interactions better and offer more efficient resource utilization. You will be able to run it on a multitude of devices including mobile, desktop, embedded solutions, and more.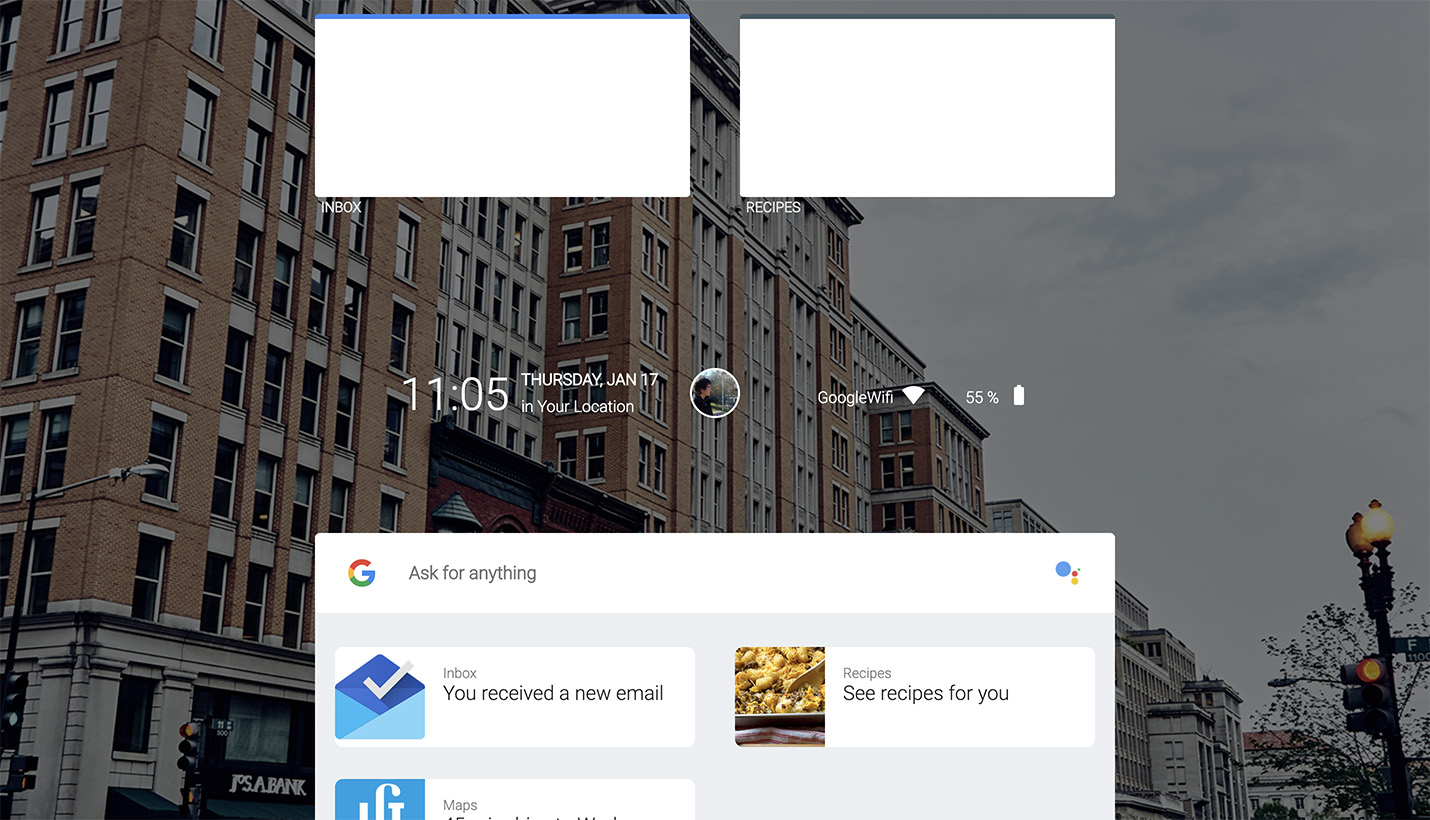 Also, Google now looks forward to building a stronger base for the development of apps (which will be written in Dart) and services for its new operating system. It also could be looking to solve the software fragmentation problem that it faces with Android right now and offer a simpler way to roll out timely updates to any and all devices as well.
The Fuchsia OS user interface has been designed using Flutter and we've already seen it running on a handful of test devices including the Google PixelBook. However, if you're a developer and would like to test out Fuchsia OS right away, then the steps to set up the development environment on Linux can be found right here.
Well, Fuchsia OS isn't ready for limelight just yet and will need a ton of input from the company and developers to make it worthy of roll out. And one thing's for sure. Even though Fuchsia OS is going to be portable and running across platforms, it won't be a replacement for Google's Android or Chrome OS right out the gate. What do you think about Fuchsia OS and its future? Let us know in the comments below.
---