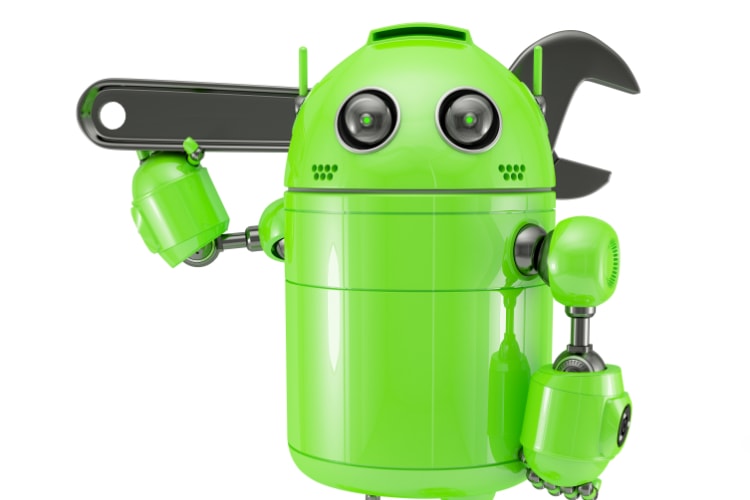 Well, this is a bad news for all Android users as Google has just confirmed that Android P will not be bringing the much awaited dark mode. Google's confirmation came after an issue was marked fixed on the Google Issue tracker thread. The issue was posted by a user who was enquiring about the release of a system-wide dark mode as it will improve battery life on OLED Android smartphones.
Since one of Google's employees who handle these AOSP issues marked the above issue as fixed, many in the Android community started wondering as to if a system-wide dark mode was coming to Android P. However, Google has just killed that hope in a statement released to AndroidPolice when they enquired about this development. In the statement, Google says,
"Hi folks, you may remember me from the last three releases where it looked like Dark Mode was being added. Unfortunately, this bug was closed prematurely due to a miscommunication with the team that handles AOSP issues."
Google further said that they are only adding a dark mode toggle in the Developer Options to make it easier for developers to create and test apps that implement night mode. Getting into the technicalities, the statement further reads,
"This qualifier has been in the platform since Froyo (SDK 8) and globally modifiable via UiModeManager since Marshmallow (SDK 23); however, there was never an explicit toggle made available anywhere in Settings."
So, it's finally confirmed that there is no Dark Mode coming to Android, at least not with Android P. It's a really sad news as just like many of you I was hoping to see a system-wide Dark Mode with Android P. The only consolation here is that with Android 8.1 update, Google expanded the automatic dark and light mode feature for some System UI elements based on your wallpaper and was launched with Pixel 2, to original Pixel, Nexus 5X, and 6P devices. Now I just hope that Google can at least release this feature to include other devices as well.
---