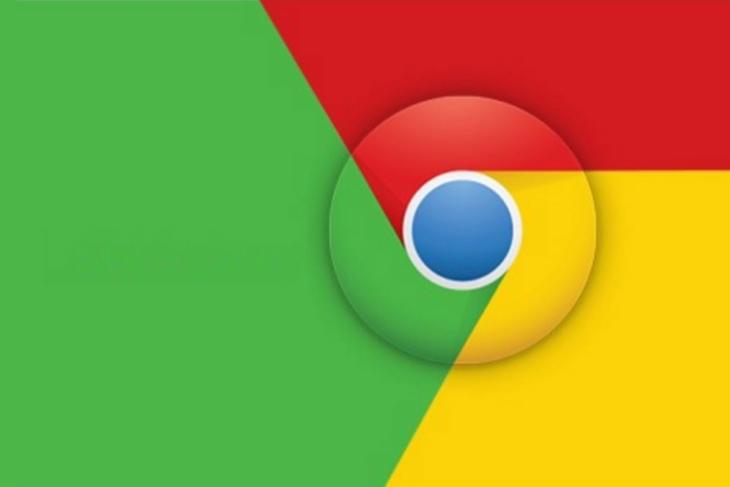 Back in February, new commits on the Chromium Gerrit that showed that Google was all set to bring 'Material Design 2' to its Chrome web-browser. The reference was soon made private after the media got a whiff of it, but now, Google has re-opened the commit for public view, hinting that the new design philosophy will hit the company's web browser sometime this September. Specifically, on Google Chrome's birthday, September 2nd.
However, one interesting thing is that Google is seemingly using a different terminology for the way it will implement its new design language in Chrome. Instead of Material Design 2, the search giant is apparently calling it 'Touchable Chrome' for now, although, it isn't entirely clear right now if that will indeed be the final nomenclature going forward. It is worth mentioning, though, that the commit has replaced all mentions of 'Material Design 2' with 'Touch Optimized ', as can be seen below.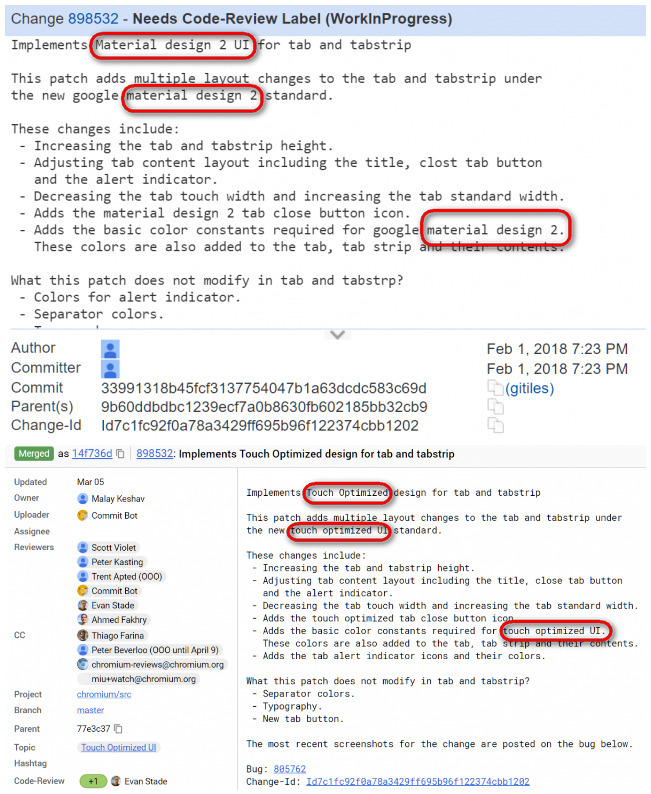 With so much time left between now and September, Google engineers are likely to implement plenty of changes to the interface by the time the software is ready to be rolled out for public consumption. The changes that have already been made up until now include minor UI modifications, such as a slight increase in the height of the tab strip, and a few unspecified tweaks to titles and alert indicators. The tab touch width has also been reduced while the tab standard width has been increased a bit.
Google introduced Material Design with Android Lollipop a few years ago and has since been working to bring the same experience and design philosophy to all its products, including Drive, Docs, Sheets, and Chrome (both the browser and the OS). The company has also implemented the same design language on its own mobile apps, including YouTube, Gmail, Allo, Duo, and others.