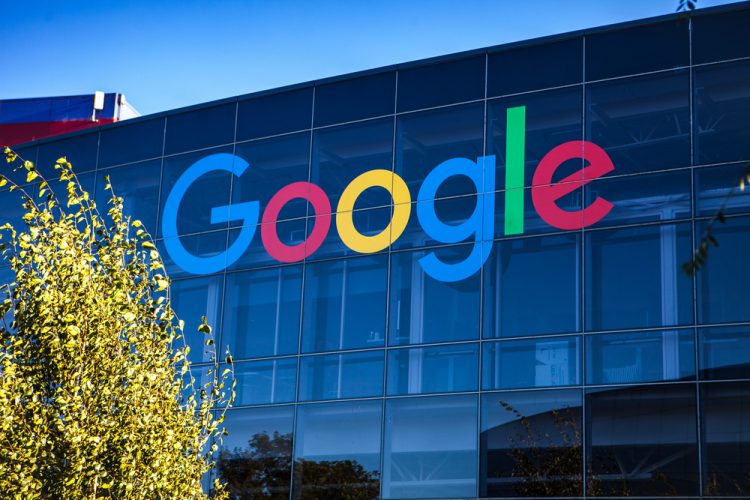 In an attempt to stop the increasing number of scams and frauds surrounding cryptocurrencies, Google has announced that it will stop displaying "any advertising about cryptocurrency-related content, including initial coin offerings (ICOs), wallets, and trading advice" on its platforms. The new policies will only come into effect from June, and will be applicable to all of Google's products and services, which means no more crypto ads on Google Search, YouTube, or AdWords.
In a statement to CNBC, Google's director of sustainable ads, Scott Spencer, said that, the company doesn't have a "crystal ball" to be able to predict the future of cryptocurrencies, "but we've seen enough consumer harm or potential for consumer harm that it's an area that we want to approach with extreme caution".
The move comes barely weeks after Facebook started banning ads promoting cryptocurrencies and initial coin offerings (ICOs), saying that such ads were "frequently associated with misleading or deceptive promotional practices".
At that time, many argued that other tech giants, such as Twitter and Google, should also follow Facebook's lead and stop displayed misleading ads, although, some are now questioning if this is a classic case of throwing the baby out with the bathwater, giving the growing relevance of digital currencies and blockchain technology in our lives.
As part of its annual 'trust and safety' ads report, the search giant also reported removing a whopping 3.2 billion ads last year for violating its policies, a new 100% growth over the previous year.
---