If you have been enjoying Fortnite for a while now then you must already have a hunger for other games like it. You might have already fallen in love with the genre and looking forward to trying out new or classic games that are similar to Fortnite in one way or another. Well, if you really want to try out new games like Fortnite then we've got you covered. Here we bring you the 15 amazing games like Fortnite and you will definitely enjoy these amazing battle royale games:
1. DayZ: Battle Royale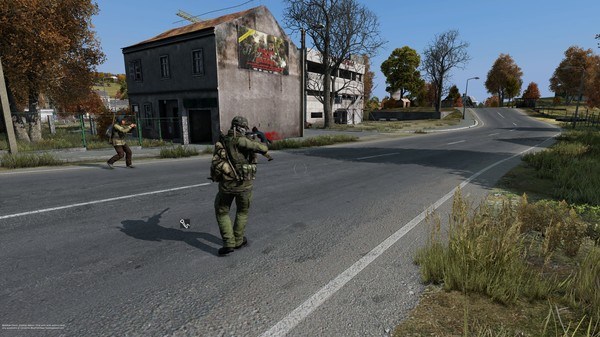 DayZ is a custom made mod for Arma 2 which possibly started the whole battle royale genre to some extent. PlayerUnknown's Battlegrounds developer was the one who created a "Battle Royale" mode for DayZ. This mode actually pioneered the battle royale gameplay. You spawn on a remote island which is infested with zombies. Now, you must survive against zombies and other players out there that want to take you down. It's every man for himself and you must always be vigilant when meeting other people because you never know who will stab you in the back and take everything you got. This game is where it all started for the battle royale games and it's where players learned to never put their trust in anyone else, but themselves.
Download ($34.99)
2. H1Z1: King of the Kill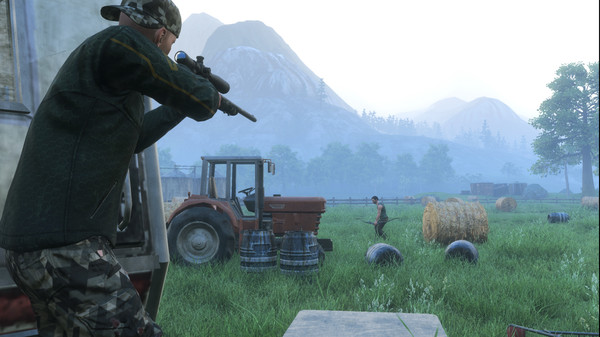 H1Z1: King of The Kill is a fast-paced shooter with a third-person perspective. It also comes with a battle royale game mode that is pretty similar to Fortnite. This mode brings the same gameplay that you see in other battle royale games where you are thrown on a remote area which sports an actively shrinking area. This game also sports a great crafting feature that lets you craft items from different resources that you gather from the area. Battle royale is not the only mode in the game so you can try out other multiplayer modes as well that are also quite fun and exciting.
Download ($19.99)
3. The Culling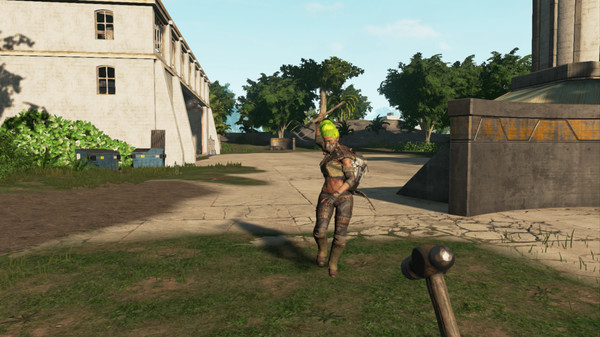 Remember the Stone Cold movie "Condemned"? It wasn't a blockbuster, but it had a lot of action and included a unique storyline. In the movie, some inmates were thrown on a remote island where only one was going to survive, last man standing. They had to kill everyone else and the winner would get to go back home as a free man. Well, the Culling is pretty much similar in that way. Not only are the other human beings trying to get you, but you must also be wary of other hazards that could hinder your progress. There is a plethora of items that you can find on the island and use to your advantage in the survival. You gain points that can be used to upgrade your character's skill tree and make them even better. If you want a straightforward battle royale game then The Culling is the game for you.
Download ($24.99)
4. Unturned: Arena Mode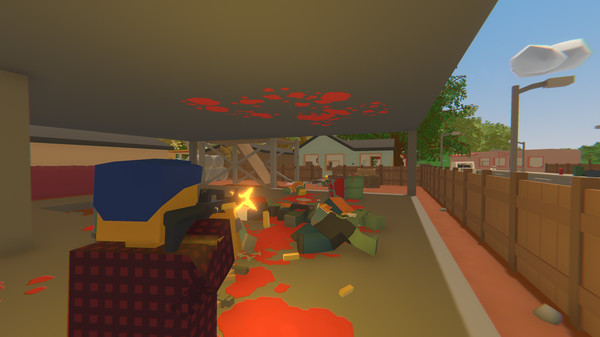 If Minecraft and Fortnite had a love-child then that would be the Unturned: Arena Mode because this game sports the Minecraft-like blocky graphics and offers a battle royale mode where everyone is on the lookout for hostiles. It offers a great zombie survival mode where players can team up, gather resources, craft items, and plainly survive the zombie apocalypse. The Arena mode, however, is what makes it another battle royale game. Players spawn randomly on a vast map where they must fight each other and the last one standing wins. If you can get used to the graphics then it's a really fun game and highly exciting.
Download (Free)
5. Rust: Battle Royale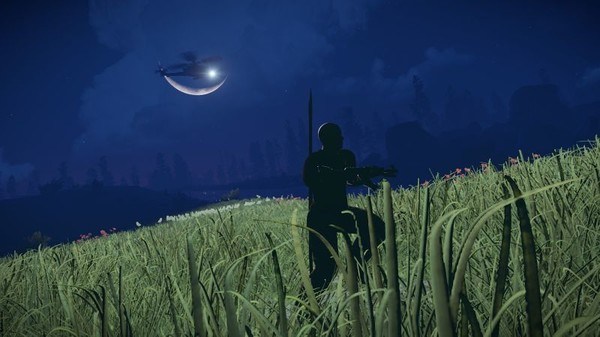 Rust is a really popular and very active multiplayer game that focuses on the survival gameplay. This game offers you a vast map to explore where you must survive the elements, other calamities, etc. However, there are many servers that are still running the Battle Royale mode for this game which is quite fun and exciting to play. This mode throws you on a random map with other players where you must kill everyone else. You start off naked entirely and you must run around looking for clothes, weapons, items, etc. You need to quickly find weapons to start defending yourself otherwise you will have to rely on a rock which will often get you killed. Get ready to defend your turf in this awesome game.
Download ($19.99)
6. Ark: Survival of the Fittest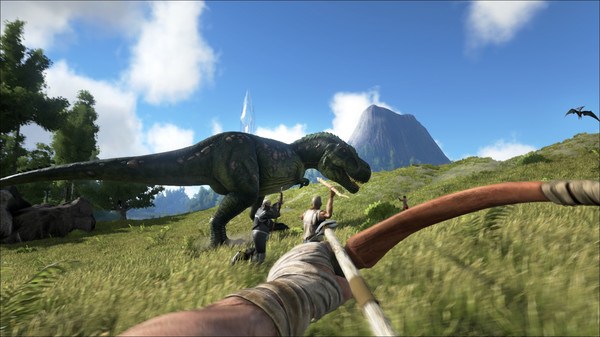 Dinosaurs and other prehistoric monsters roam freely in Ark: Survival Evolved. This game brings the prehistoric era to life and you can experience how the first men/women used to live in a very dangerous world filled with predators all around. Ark has also introduced a whole new battle royale mode named Survival of the Fittest. The name says it all. Only the fittest may survive in this game. Not only are the other players out to get you, but you should also be wary of the dinosaurs and other beasts that might tear you apart. Apart from other weapons, you can also tame some dinosaurs and have them fight for you. You can ride the dinosaurs into the battle and obliterate your foes.
Download ($59.99)
7. ARMA 3: Battle Royale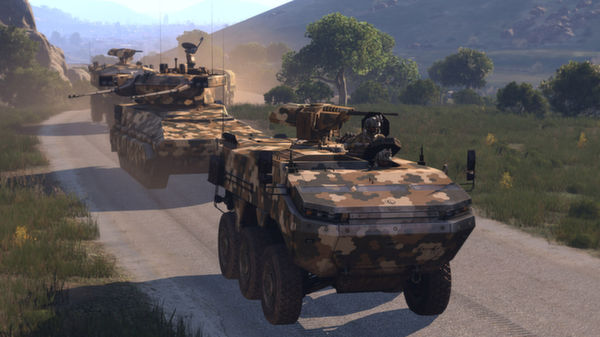 ARMA 3 has a custom made battle royale mod which is known as PlayerUnknown's Battle Royale. It was created by the same guy who created PlayerUnknown's Battlegrounds game. So, this game will show you how your favorite PUBG and all other battle royale games came to be following in its footsteps. This game and DayZ's Battle Royale mode will definitely let you experience the start of this genre. This mod is heavily inspired by the movie "Battle Royale" that puts everyone against everyone. You are thrown on a huge map where you must kill everyone else to be the victor. If you want action and bloody gameplay then this is the perfect game for you. It's much bloodier than Fortnite.
Download ($39.99)
8. Islands of Nyne: Battle Royale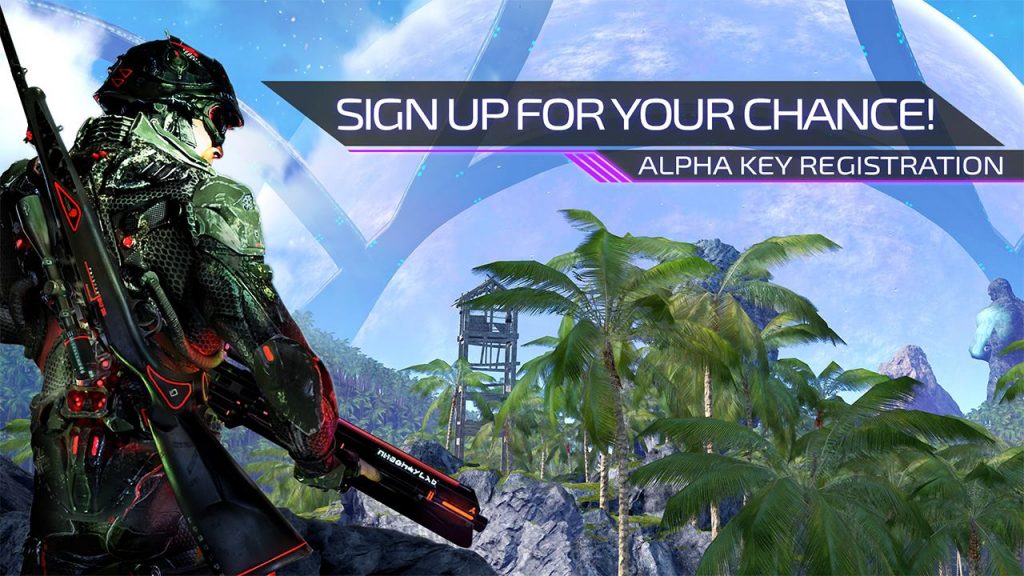 Islands of Nyne: Battle Royale has a funny name, but it's an amazing game with great graphics and impeccable gameplay. It's still under-development, but the game is in Alpha Stages of the development and you can get early access to it by signing up at the website. It's a fast-paced battle royale game that is much unique and flashy than other games. It's also inspired directly by the Hunger Games series. It's a competitive first-person shooting game that takes place in a physics defying future. You get to perform exciting maneuvers and stylish jumps in this sci-fi battle royale.
The game is highly competitive and offers full stat tracking and a leaderboard where you can see your rankings. You can not buy the game just yet, but the developers periodically send out alpha keys to people who subscribe to their emails, so don't forget to subscribe.
9. Minecraft: Hunger Games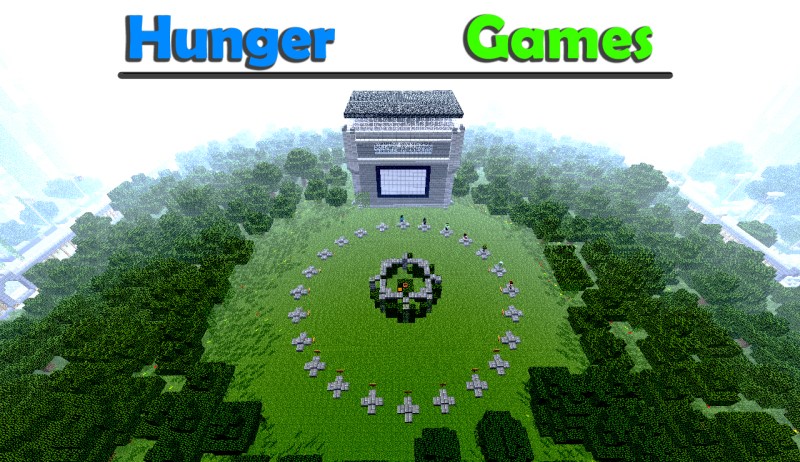 If Unturned: Arena mode is not cutting it for you and you want to actually enjoy some battle royale mess in Minecraft itself then you are lucky. There are still Minecraft servers that go by Hunger games that offer everything you are looking for. This ultimately popular game has servers with hunger games theme where all players are against each other in an all-out war and only one must survive in the end. Each player is given a kit at the beginning that contains random items. You must scour the map for newer items, upgrade your skills, and find weapons to help you in your war against everyone.
There are countless different servers for Minecraft that offer battle royale game modes so you can choose whatever you like. If you want to enjoy some battle royale action in Minecraft then this is the way to go.
Servers (Free)
10. Last Man Standing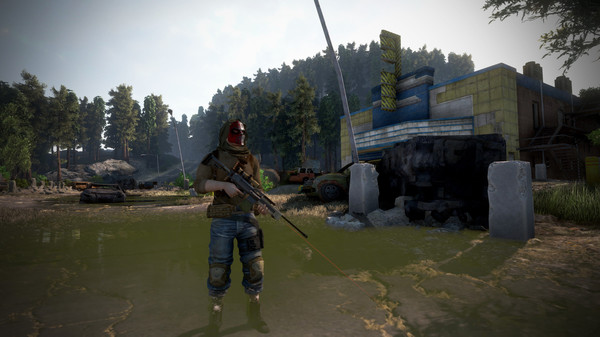 If the name hasn't already made it clear then let me reiterate that Last Man Standing is an all out battle royale game where the last man standing wins. You must start hunting for clothes, gear, weapons, and other items that will help you kill everyone else while giving you a shot at glory. The gameplay is quite fast-paced where you are pitted against other players in a deathmatch. You must grind and search for loot and weapons to help you during combat. Go up against 100s other players in the battle and try to come out at top of them all. Customize everything about your characters and start slaying everyone that comes in your way.
Download (Free)
11. Infestation: the new Z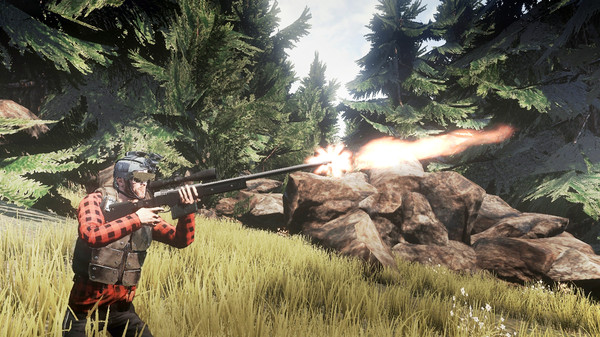 Infestation: The New Z is a massively multiplayer shooter that provides you with the ultimate player vs player action focused on survival. The game includes a vast world that you can explore and multiple game modes that you can enjoy. You can play with your friends in a co-op mode and explore the open-world or you could just form a clan and go around hunting for other people. There are also zombies infesting the world that you must kill otherwise they will surely kill you. The game offers a lot of content and constantly updated by the developers to add new features. If you ever want to try out a huge open-world battle royale game then Infestation is a must play.
Download (Free)
12. GTA V: Smuggler's Run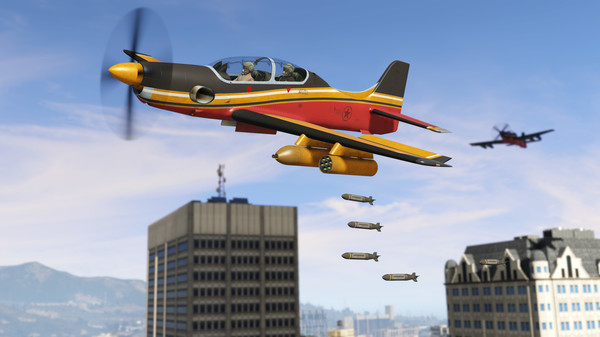 GTA V: Smuggler's Run is a unique and new free mode added to GTA V. This multilayer mode adds some extra new goodness to the already amazing online experience of this exciting game. The most exciting new addition is the Motor Wars which allows you choose 4 teams of players that are randomly thrown into a huge area of the map. All players parachute onto a random point on the map. It features a large battleground that's quite similar to other battle royale games which is actively shrinking in order to bring all the enemies together eventually. So, if you are already playing and loving GTA V, but want to experience an all-new Fortnite like gameplay then Smuggler's Run is the perfect mode for you to try out.
Download ($35.99)
13. PlayerUnknown's Battlegrounds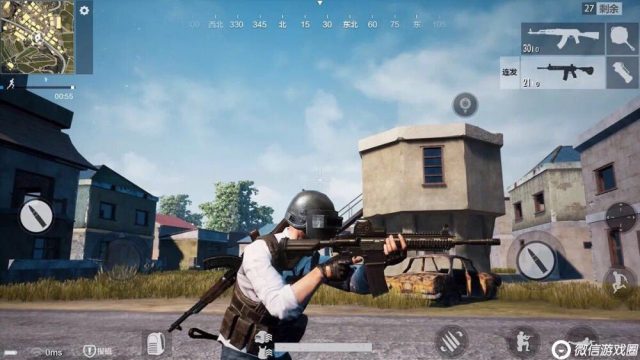 PlayerUnknown's Battlegrounds also known as "PUBG" is definitely one of the top games of the battle royale genre. It's not really the first battle royale game. However, it did make the Battle Royale genre bigger than any other game out there. PUBG is currently one of the best and likely the most active battle royale game but it's the last on our list because chances are, you have already played it or know about it. I mean, it's the game that actually inspired Fortnite in some ways.
The game entirely focuses on a huge scale survival where every person is on their own. You can team up with your friends or any other online people and gather items together, but there are no guarantees when someone will stab you in the back and take all of your things for themselves. This game is all about survival and staying safe while collecting weapons, finding a safe shelter, and killing all those who approach you.
Download ($29.99)
SEE ALSO: 10 Best Games Like PUBG on Android And iOS
The Best Battle Royale Games like Fortnite
If you love Fortnite and enjoy the battle royale games so much then you are going to love each and every game on this list. All you have to do is just try any one of the above-mentioned games and see for yourself how much fun you can actually have. If you have any other suggestions then feel free to let us know about them in the comments below.