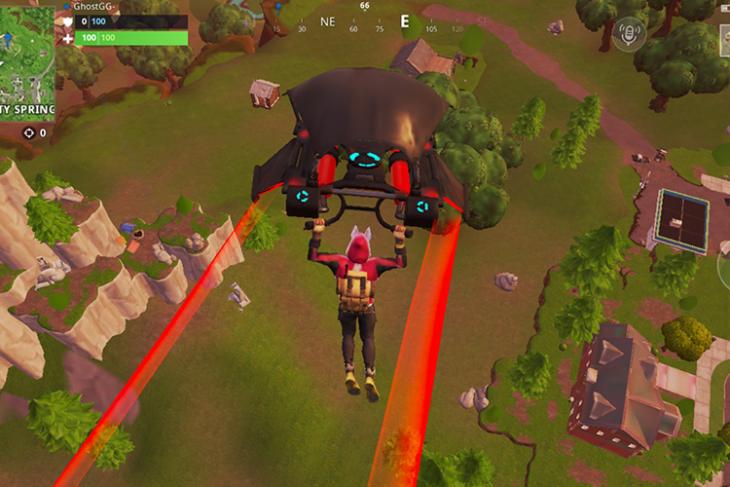 New challenges for Week 9 of Fortnite's fifth season rolled out recently, and as is usual, among the various new challenges is a particularly difficult one which involves following a treasure map. So, if you're looking forward to completing the challenge and grabbing those 10 battle stars, here's how to do it.
Fortnite Week 9 Challenges
Just like every other week, this time around there are 3 challenges for people playing in the free tier, and four more for those with the Battle Pass. Here are the challenges from the week:
Free Tier:
Deal Damage with Explosive Weapons to opponents
Get Trick Points in a Shopping Cart or ATK
Follow the treasure map found in Shifty Shafts (HARD)
Battle Pass:
Search a Chest in Haunted Hills
Visit different Stone Heads
Assault Rifle Eliminations (HARD)
Eliminate opponents in Tomato Temple (HARD)
How to Follow the Treasure Map in Shifty Shafts
While you can find the treasure map inside Shifty Shafts pretty easily, you don't really need to find it in order to be able to get the battle star. After all, if you know where the star is, you can just head over there and grab it. The treasure map in Shifty shows a bunch of cliffs — these are the ones due south-west of Dusty Divot.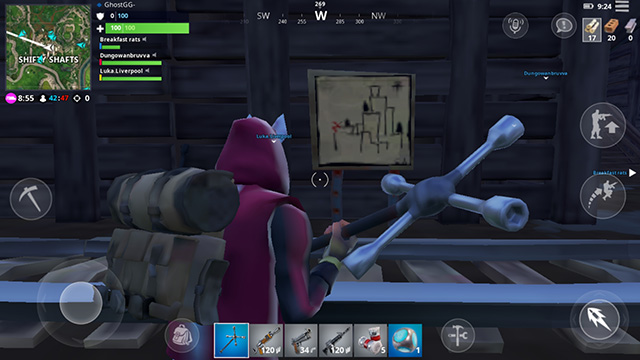 To get the battle star, you just need to head over to this particular spot on the map and grab the star when it appears on the edge of the cliff facing towards Salty Springs.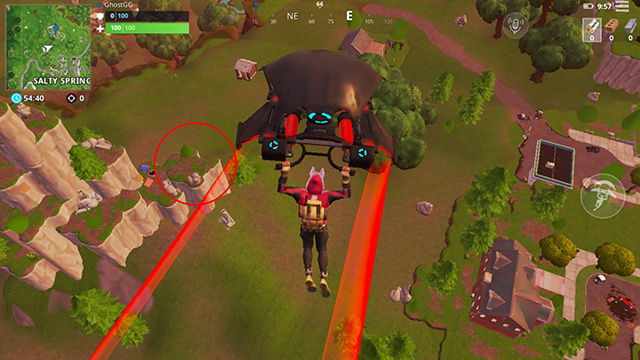 This challenge will reward you with 10 battle stars for your Battle Pass progression, and it's a pretty easy one to complete. I'd suggest making use of the Soaring 50's mode for a better chance of not running into opponents while you're busy searching for the battle star.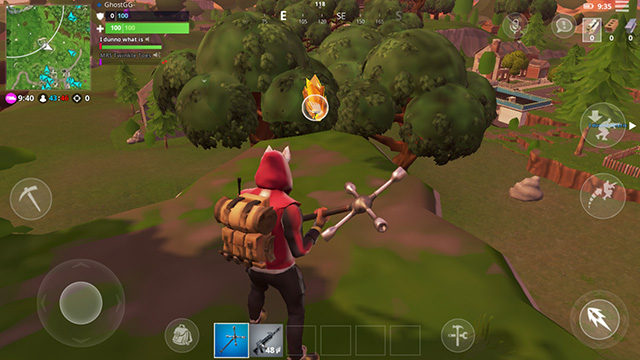 Anyway, if you do run into an opponent, show some common courtesy and let them collect the battle star before you start shooting them.