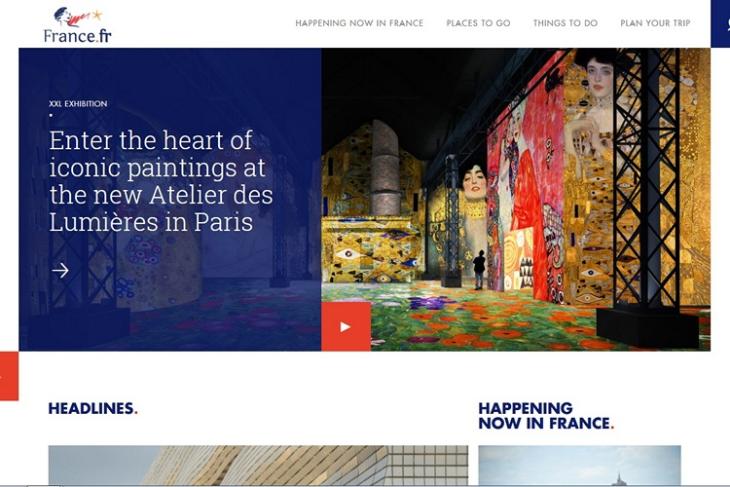 Jean-Noel Frydman, a French-born American from New York is suing the country of his birth for alleged "reverse domain-name hijacking". According to the complainant, the European country seized the domain France.com from him, even though he had been in possession of it since 1994. Beebom can verify that the aforementioned domain is now redirecting all traffic to the official France.fr website.
According to Frydman, he wasn't cyber-squatting, and had been using the domain as a 'digital kiosk' for France-loving American residents. He also claimed to have partnered with various French government agencies over the years, including the Consulate General in Los Angeles and the Ministry of Foreign Affairs. However, in 2015, the very same ministry apparently had a change of heart and sued him to wrest control of the domain.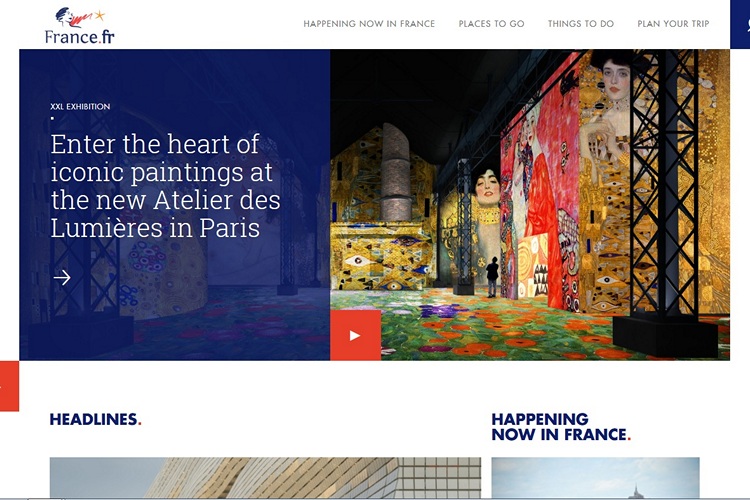 In September 2017, an appeals court in Paris reportedly ruled in favor of the government, leading the the original registrar, Web.com, to all of a sudden transfer ownership of the domain to the French Ministry of Foreign Affairs without any formal notification or compensation to Frydman.
Filed on April 19 in the US state of Virginia, the federal lawsuit from Frydman names the French Republic, the French Ministry of Foreign Affairs, the country's Foreign Affairs minister Jean-Yves Le Drian and a government tourism agency called Atout France as defendants alongside VeriSign, which currently handles the .com domain registry.
While Web.com isn't one of the targets of the lawsuit, Frydman is clearly unimpressed with the company's attitude and customer service. According to Frydman's statement to Ars Technica, "I'm probably (one of Web.com's) oldest customers. I've been with them for 24 years… There's never been any cases against France.com, and they just did that without any notice. I've never been treated like that by any company anywhere in the world. If it happened to me, it can happen to anyone".